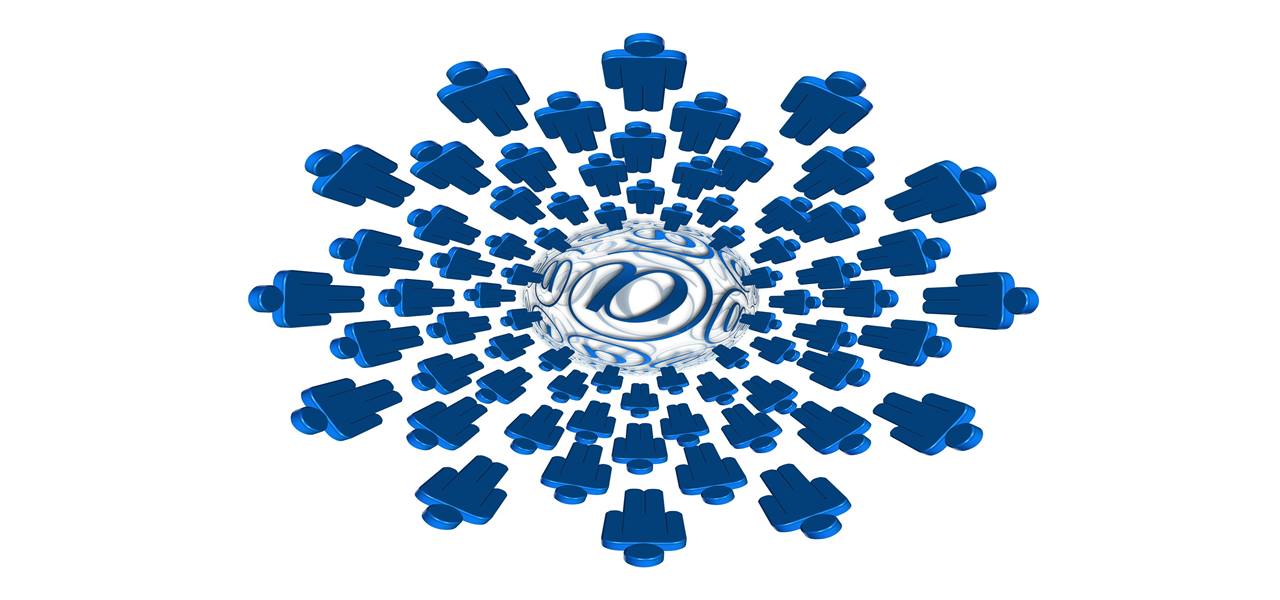 In a bid to expand its reach across the patient transportation sector in Australia, ComfortDelGro Corporation has agreed to purchase a stake in the National Patient Transport (NPT) in Australia. The multinational land transportation firm headquartered in Singapore has apparently signed the deal for a worth of S$30.2 million.
Incidentally, NPT is one of the leading non-emergency patient transportation service providers in the country. The acquisition is likely to help ComfortDelGro add to its service portfolio encompassing renting cars & buses and leasing services such as taxis, railways, and outdoor advertising. The National Patient Transport carries out its activities in Western Australia, Victoria in South Australia, and New South Wales.
With the Singaporean transportation firm having already established its business stronghold across the three states in Australia, the acquisition of NPT will further strengthen its position across the patient transportation sector in the country, claim experts. According to reliable sources, ComfortDelGo also provides myriad healthcare transportation solutions to large hospitals across key metropolitan cities of Australia.
National Patient Transport has a strong presence in Australia, operating its non-emergency patient transportation business with a fleet of nearly 144 vehicles. The firm has also set up a training body that imparts training to the staff and monitors the activities of healthcare transport, assesses the first aid services, and reviews the resuscitation topics.
Yang Ban Seng, the CEO of ComfortDelGro, has announced that with the large presence of the geriatric population across the globe, the non-emergency patient transportation activities are likely to experience an escalated development in the developed countries such as Australia. He further added that with the purchase of the NPT, ComfortDelGro will tap the unexplored business growth opportunities across the region and will search for more such avenues to expand its patient transport business across other geographical locations.
Industry experts predict this strategic move to help the Singapore based land transport organization to grow its skills and competencies beyond its current business activities.