Denso-TrackX deal to deliver advanced solutions in automotive industry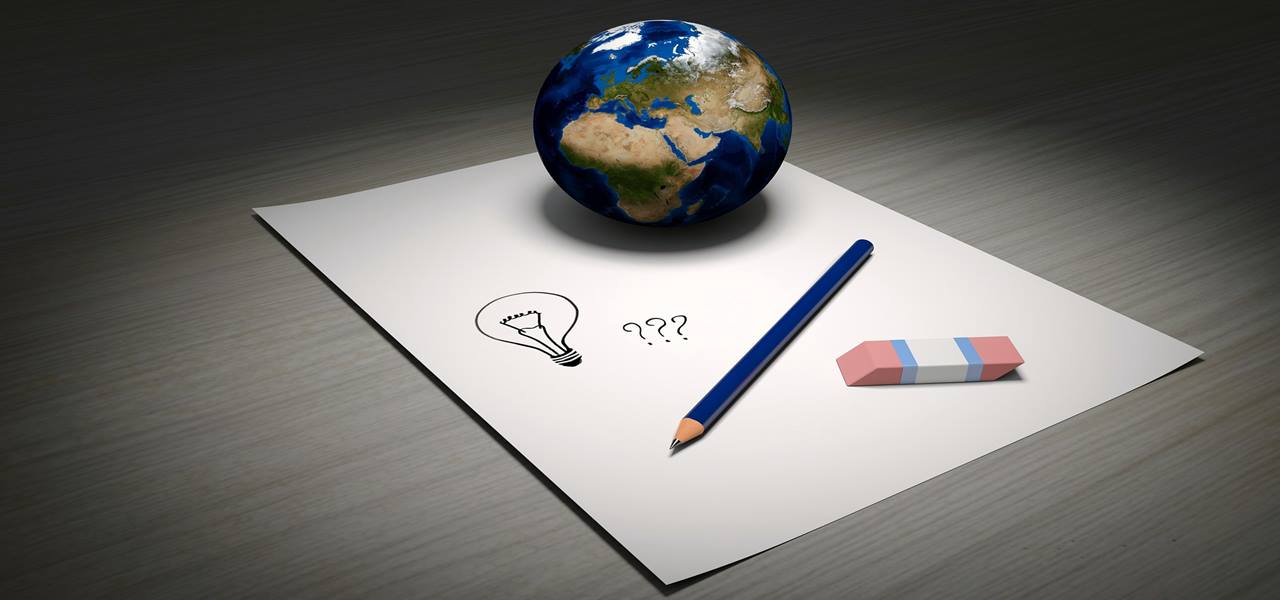 TrackX Holdings Incorporation, a global provider of enterprise IIoT (Industrial Internet of Things) software platforms, has apparently signed an agreement with DENSO Products and Services Americas (DPAM). This strategic alliance between the two firms is aimed at offering asset tracking & management turnkey services across the automotive & transportation industry.
Reportedly, the two companies have declared that they plan to utilize the TrackX GAME tool and automotive component knowhow of Denso to develop innovative solutions & connected technology for the automobiles. David Keller, the business manager of DPAM has announced that the firm's association with TrackX will help the company offer effective RFID asset tracking solutions to the customers.
Experts predicted that this partnership is certain to advance the implementation of the TrackX software system and Denso handheld equipment, thereby facilitating efficiency and improving the end-user experience through asset audits and automated device detection. The CEO of TrackX Holdings Inc. has also stated that this collaboration is anticipated to create a new value proposition for the firm as it will continue to expand its business operations across the automotive & transportation market.
Lately, connected technology has been gaining momentum across the global automotive & transportation industry, with IoT becoming a catch phrase in the business fraternity. On these grounds, analysts cite that this current association between DPAM TrackX will mark the significance of innovative technology in the automotive sector.
Reportedly, TrackX's latest technology will enable end-users to label the assets that they want to track. The handheld device is speculated to help them to carry out real-time inspections and determine their assets anywhere across the globe through the Internet of Things technology.
For the record, Denso is renowned for contributing toward increasing the productivity across numerous shops, offices, and factories. The firm supports customer innovation via industrial controllers, automatic data capturing, and industrial robots.