EDBI to be a part of Moderna's funding for innovative drug discovery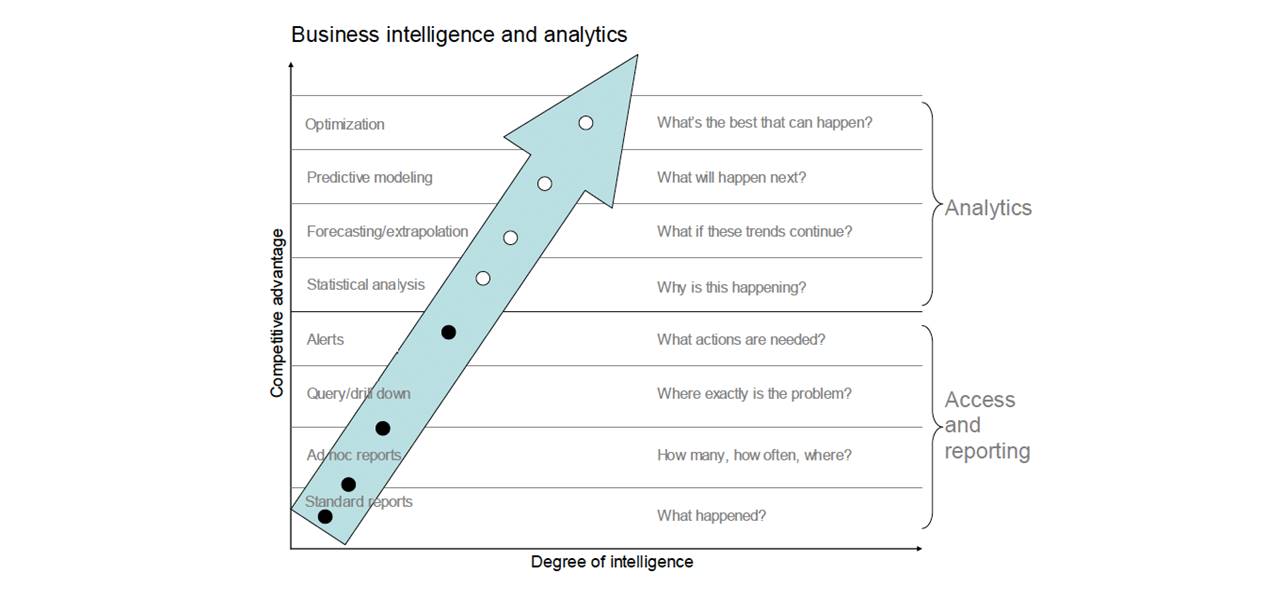 EDBI, a dedicated corporate investment segment of the Singapore Economic Development Board, is apparently on the verge of making an investment in Moderna Therapeutics, a U.S. based biotech firm, along with numerous other investors. Reliable sources claim that through the first round of its fund-raising program, Moderna is likely to raise nearly USD 500 million, aided by investors such as EDBI, ADIA, Julius Baer, Sequoia Capital China, and BB Biotech AG.
For the uninitiated, Moderna Therapeutics is renown to develop medicines & vaccines based on mRNA to fulfill unmet medical requirements. Post these major investments, the firm is likely to promote its drug & vaccine development activities on a larger scale and effectively implement its rapidly increasing drug development pipeline of 19 drug candidates encompassing 10 drug tests on humans.
Experts stated that the funds are also expected to be utilized by Moderna in its research activities such as new drug innovation for rare diseases as well as prophylactic injections. Apparently, the investments will be further utilized to modernize the firm's drug development infrastructure and support its mRNA-based vaccine creating programs.
Post the initial round of fundraising, Moderna has claimed that it has collected approximately USD 1.4 billion in cash in addition to about USD 250 million that it received from the organizations such as Bill & Melinda Gates Foundation, BARDA, and DARPA. Moderna has also collaborated with reputed pharma firms such as Vertex Pharmaceuticals, Alexion, and AstraZeneca to promote its drug development activities for treating rare diseases.
Reports state that Moderna had been permitted to raise its stocks at USD 10.6 per share and USD 7.5 billion valuation. Though the firm has claimed to have gathered investments estimated at USD 500 million from new & existing investors via the latest fundraising, it is of the view that the evaluation is lesser than the predicted estimation of approximately USD 7 billion.