EnergyAustralia inks deal to buy two Ecogen gas power units from IFM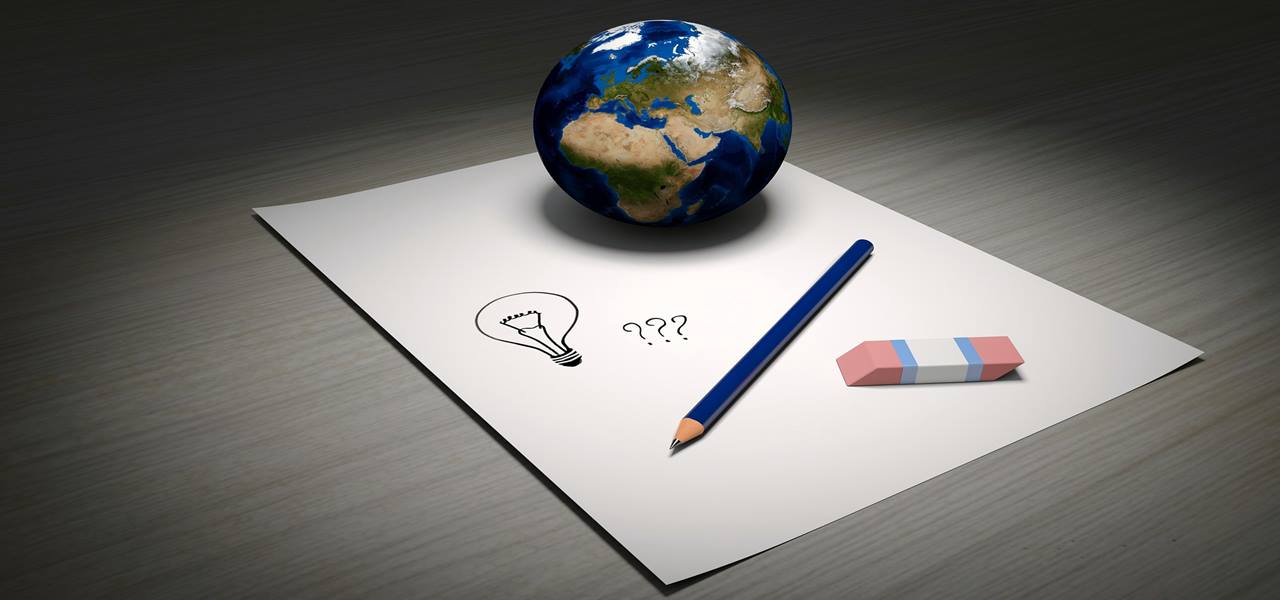 EnergyAustralia, a power-generating & gas retailing private firm based in Australia, has entered into a USD 205 million deal with IFM for purchasing two Ecogen gas power units. As per the terms & conditions stated in the agreement, the ownership rights of nearly 950 megawatts of power generating capacity of both the gas units located in Victoria are handed over to EnergyAustralia. The agreement has given rise to speculations about EnergyAustralia's plans to construct a new gas power unit in Victoria.
Catherine Tanna, the managing director of EnergyAustralia, has declared that the purchase of the two gas power set ups has provided the firm with direct proprietorship along with the facility of peaking gas production. She further added that gas-driven power generation will play a major role in the integration of green energy, making Ecogen gas power plants a vital addition to the firm's assets.
Earlier in July 2017, IFM Investors, one of the key investment management companies in Australia, had put forth two of its Ecogen gas power plants on sale. For the record, the firm had initially purchased a minority stake in both the plants in 2003 and later in 2008, it had acquired 100% of stake in the firm Babcock & Brown Power, that controlled the gas power units. Sources state that EnergyAustralia has been purchasing power generated from both of these two Ecogen gas power plants from IFM Investors through a long-term pact.
According to Kyle Mangini, one of officials at IFM Investors Private Limited, the decision of the firm to sell its two Ecogen plants to EnergyAustralia is based on the wholesale power costs and the end of its power sales agreement with the latter in 2019. He further stated that the firm's investments in the Ecogen plants had resulted in good returns, with the two units generating revenue between the range of USD 2.3 million and USD 11.2 million during each of the last five years.