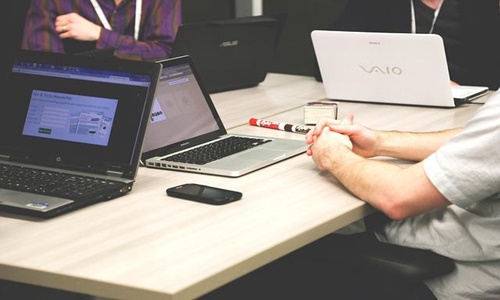 Everstone Capital, a Singapore-based private equity division of the Everstone Group, has recently announced that it has acquired a controlling stake in SHPL Softgel Healthcare or SHPL, a well-known pharma-based firm.
With this partnership, SHPL will become a diversified, scaled, and globally recognized contract research, manufacturing, and development organization in India backed by Everstone's leading strategic resources.
For the unversed, SHPL, headquartered in Chennai, is a part of the Madras Pharma Group, a leading pharmaceutical company that owns 8 manufacturing facilities that encompass all dosage forms.
It is also well recognized for developing, researching, and manufacturing probiotics and soft gelatin capsules. The company also includes customers from the Americas, Africa, India, and Asia, with around 80% of its sales being in exports.
Apparently, it houses a cutting-edge manufacturing facility in Chennai, that conforms to globally recognized registrations and certifications like USFDA, TGA, Health Canada, and EU-GMP, among others.
Expressing his views on the investment, Sameer Sain, CEO, and Co-founder, Everstone Group, stated that the firm is delighted to collaborate with SPHL, Mr A. M. Sulaiman, Founder-Chairman of the Madras Group, and the team headed by Dr Vijay Alagappan.
Sameer further stated that the firm is in a strong position to become a leader in the CDMO segment, given its solid R&D capabilities and ability to manufacture products in progressive dosage forms.
As per sources, the firm believes that Everstone's value creation playbook will assist SHPL in recognizing its goals and help the company to grow.
Meanwhile, Managing Directors, Dr Arjun Oberoi and Puncham Mukim are expected to join the SHFL board.
Mr Sulaiman quoted that the firm is delighted to collaborate with Everstone as SHPL takes a step ahead into the expanding phase in the business.
Sulaiman also added that Everstone would drive organizational learning by offering best-in-class products and services to the customers and becoming a manufacturer of choice.
It has also been reported that Veda Corporate Advisors was the first ever financial advisor to SHPL and its shareholders.
Source credit - https://www.prnewswire.com/in/news-releases/everstone-acquires-controlling-stake-in-softgel-healthcare-837474069.html