ExxonMobil to reveal the impact of global warming on its business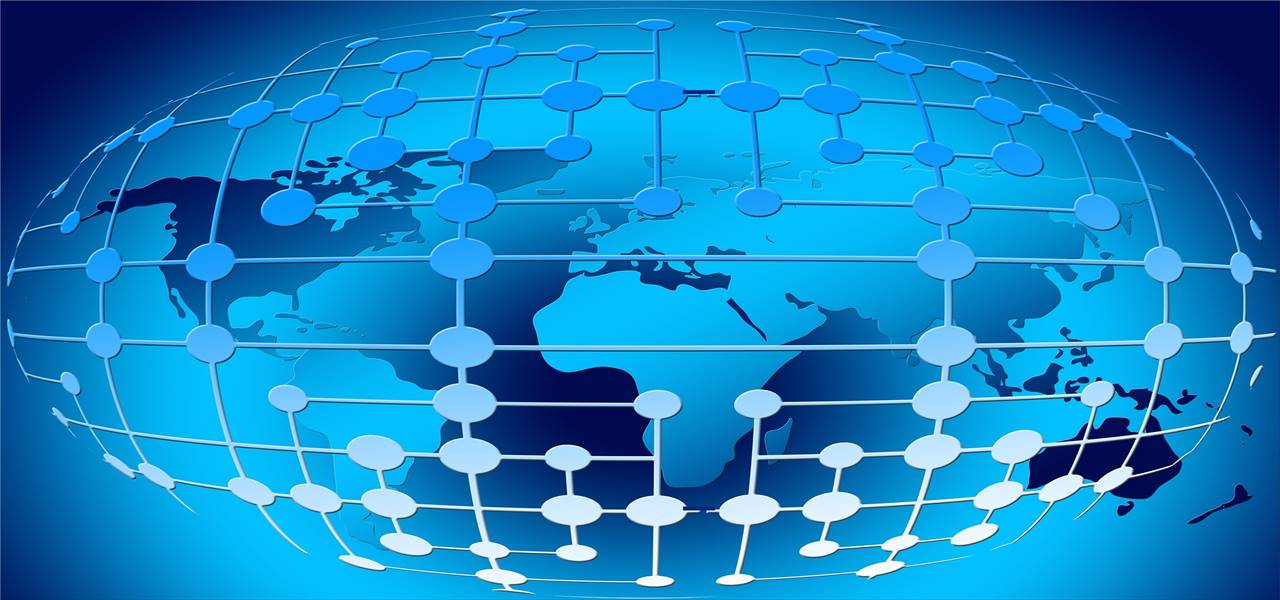 ExxonMobil, a U.S. based oil & gas corporation, has officially declared its plan to frequently publish information with regards to how climatic changes can impact its business and what policies the company would be introducing to combat climatic fluctuations. Reliable sources cite that the firm's board of directors has promised U.S securities regulators that it would to inform its investors about issues such as global climatic impact of the 2-degree Celsius scenario, power demand sensitivity, and lower-carbon positioning in the future.
Since a while now, the firm had stated its unwillingness to unveil the business risks associated with climatic swings despite the number of climate related resolutions put forward by some of its stakeholders. In the firm's annual meeting held in May 2017, nearly fifty shareholders of the firm along with environmentalists had requested the board of directors to furnish information on the future business risks that can be caused due to high temperatures along with the U.S. state policies related to GHG emission reduction. Nearly, sixty two percent of the investors had voted in favor of the resolution, thereby forcing the firm to unleash information.
Experts have stated that the firm's decision exemplifies that the stockholders can make the big corporations aware about their corporate social responsibility and force them to address the issues such as ecological degradation, global warming, depletion of the ozone layer, and environmental protection. The sudden shift in the policy of the reputed oil & gas firm marks its ability to address and resolve the business risks arising due to shifts in the seasonal cycles. It is quite plausible that other firms across the oil & gas industry will follow suit and contribute significantly towards the go-green initiative.
However, the Union of Concerned Scientists in the U.S. are of the view that the firm still invests heavily in creating future oil reserves and is a member of industry groups who oppose the environmental protection policies such as reduction of heat generating GHG emissions.