Facebook acquires Confirm Inc. to confirm user identities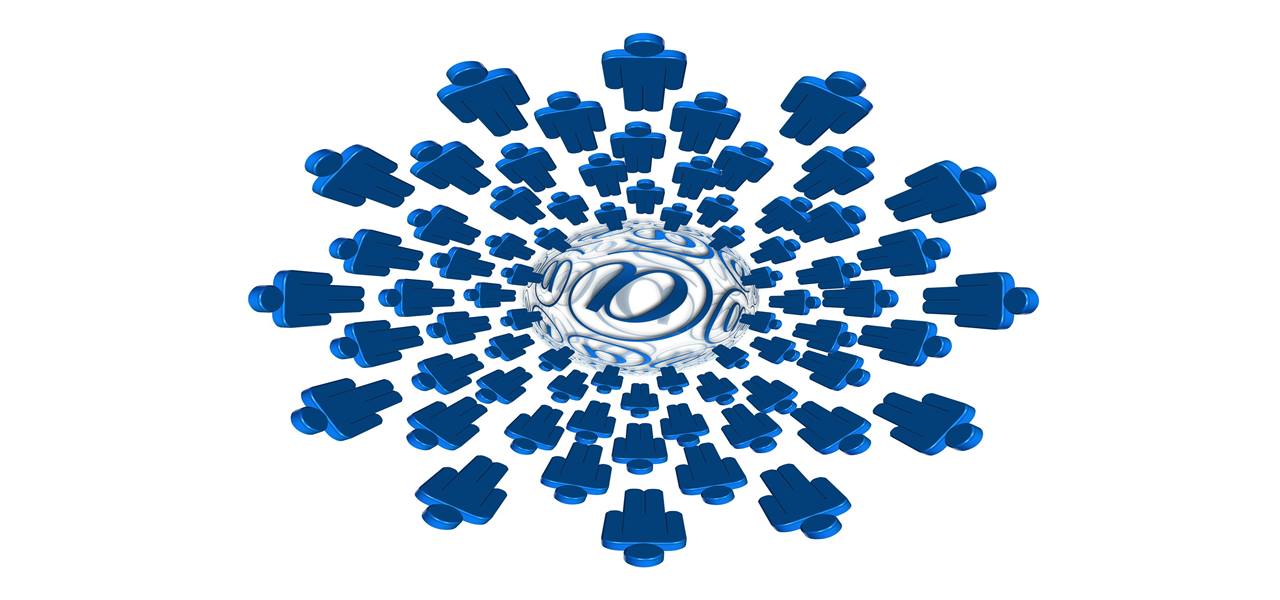 Social media giant Facebook has decided to purchase Confirm Inc., a Boston based software firm with expertise in verifying I-cards issued by the government authorities. Sources claim that FB's strategic decision can help the company gain a better understanding about customers purchasing ads on its site. Some of the key officials of Facebook have stated that the technology of the acquired software firm will help the company protect the privacy of its end-user community. It has also been reported that the latter will close its operations with its employees joining Facebook in Boston.
Earlier, the U.S. judiciary had raised concerns over Facebook's reduced ability to gain comprehensive information about the consumers who purchased ads on its site that also encompassed election-related advertisements. Social media experts have stated that the acquisition will help Facebook in its pursuit to track information about the customers buying ads on its site. The social media organization has reportedly stated that it will make it mandatory for the firms running election-related ads on the site to authenticate their credentials.
Sources claim that over 6 million advertisers post their ads on the Facebook page, and purchasing ads on the social networking site only requires a little more than a credit card & Facebook account. But the acquisition of Confirm Inc., will apparently help the firm deploy the software on its site. Experts state that this specific software, which asks for ID proof for eCommerce transactions, will allow Facebook users to know whether the organization they are dealing with is genuine or fake.
Industry analysts believe that the move will encourage other social media organizations to follow suit ensuring protection of the user's data and bringing down the number of fake business transactions that are currently rampant across the social networking space.