Faraday Future's plans of constructing a billion-dollar electric car factory in Nevada come to a grinding halt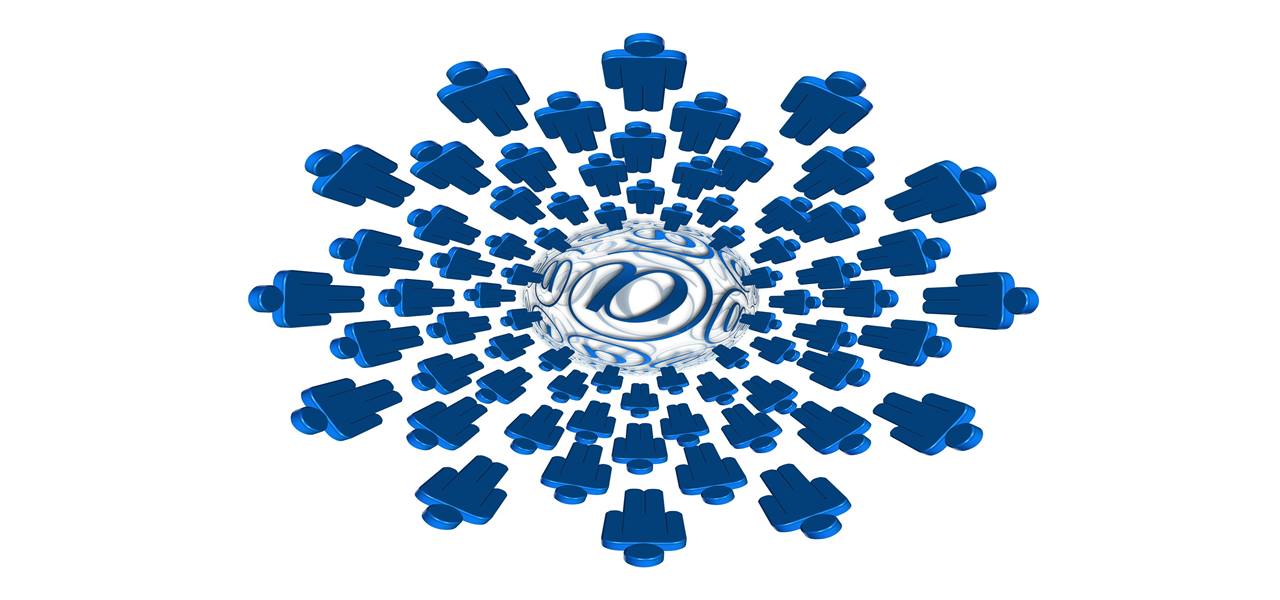 Well-known technology start-up involved in the production of intelligent vehicles has put a temporary veil on the construction of its manufacturing plant in Nevada worth USD 1 billion. Reports state that the unfortunate financial woes of the firm's chief financer Jia Yueting, founder of the LeEco firm, are the primary reasons that have led to this temporary halt in plans. The Shanghai court has apparently frozen the assets of Yueting, amounting nearly USD 180 million, for refraining from making the due payments of various monetary institutions. However, Faraday Future has strongly refuted such claims, and states that it is actually looking for a new location to set up its electric vehicle manufacturing plant to speed up the automobile production, and hence was forced to temporarily culminate its plans of building a factory at Nevada.
The firm had earlier stated its plan to manufacture FF91, a super-fast electric car with a predicted speed of 378 miles per hour, with a delivery date of 2018. Faraday Future stated that the shift in its business plans will help it to acquire a strong position as a leading manufacturer of the car-usership personal mobility based models, which have gained high prominence across the globe with rapid urbanization and excellent road connectivity. With the launch of this plant, the company intends to penetrate the competitive landscape of global automotive market, and possibly intends to give a tough competition to leading biggies such as Tesla and BMW.
Faraday Future was actually expected to set up a three million square foot electric vehicle manufacturing unit on a 900-acre location named as Apex Industrial Park in the northern part of Las Vegas. The State of Nevada had allocated funds of nearly USD 335 million for the successful completion of the venture. During the commencement of the project in 2015, it was predicted that the establishment would generate more than 13,000 jobs (direct and indirect) across the region and produce nearly USD 760 million in tax revenue. It was also forecast that the manufacturing unit will make a significant contribution of USD 85 billion toward the country's GDP over the next two decades and will boost the U.S. economy.
Surprisingly, the electric car manufacturing project was abandoned by Faraday Future in November 2016 as a result of shortage of funds. The firm suffered a heavy loss of nearly USD 120 million in initial investments and has halted the project on the pretext that it was a temporary adjustment.
Nonetheless, the company has delivered a positive assurance that will construct the factory at the same location in the near future and manufacture FF91, the world's fastest electric car.