Ford to expend USD 11 bn for electrifying its entire product range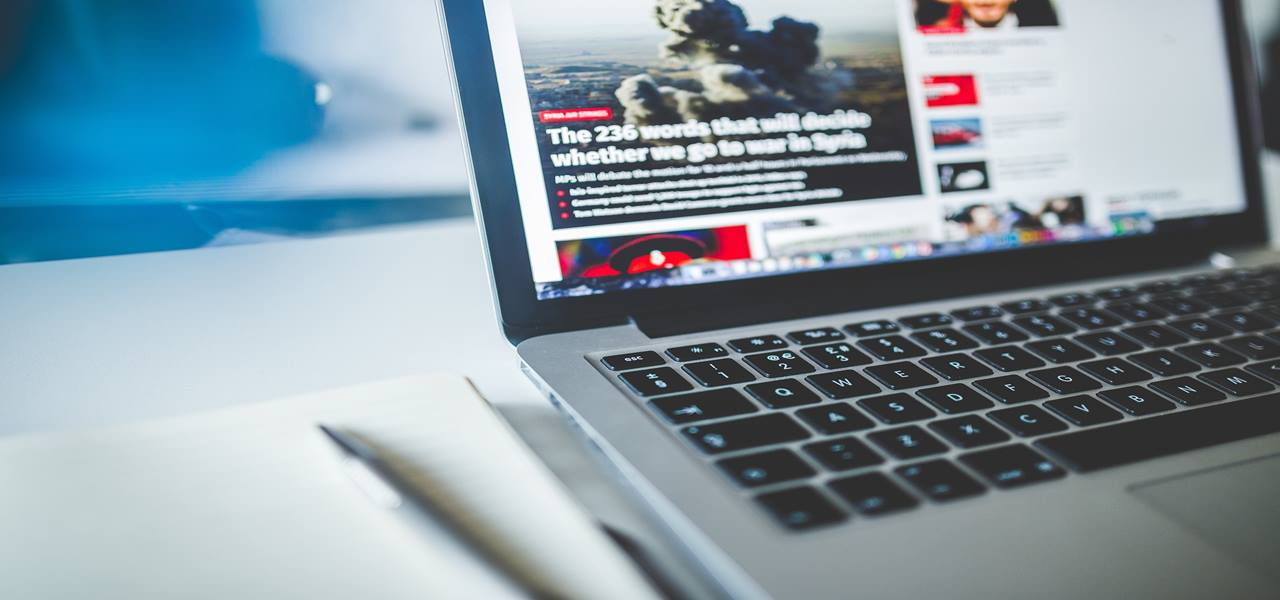 The Ford Motor Company, a U.S. based automotive giant, is anticipated to invest USD 11 billion in the electric vehicle sector by 2022. As per reports, the estimated figure is bigger than its previously declared capital investment of nearly USD 4.5 billion by 2020. Earlier in October 2017, the chief executive of the firm had announced a reduction in the sedan & internal combustion engine development expenditure by nearly USD 14 billion over the span of five years. It has been projected that Ford Motors will utilize these funds for manufacturing more electric vehicles, hybrid cars, and trucks.
According to reliable sources, Ford Motors has decided to manufacture nearly forty electric vehicles over the next four years with sixteen being completely electric and the remaining to be plug-in hybrid vehicles. A chief official of the firm has asserted that the automobile giant is planning to introduce a high performing electric utility car in the market in the near future. It is quite likely that Ford will manufacture hybrid models of F-150 trucks at its Michigan production unit by 2020.
Sources claim that the firm is set to manufacture a few of its electric vehicles in collaboration with Zotye Auto, a Chinese vehicle manufacturing firm, for Chinese consumers at affordable costs. As per experts, the firm's main objective is to form a strategic alliance with other firms as well as suppliers to explore the untapped regions across the globe.
As per industry analysts, strict regulations implemented by the U.S., China, and many of the European nations to control GHG emissions has forced automobile giants to focus more on electric vehicle production. It has also been learnt that with the automobile giants such as Toyota, General Motors and Volkswagen AG concentrating more on the electric vehicle manufacture, Ford has also revealed its plans of enhancing investments in the electric vehicle production.