FortisBC to supply for Canada's first LNG shipment to China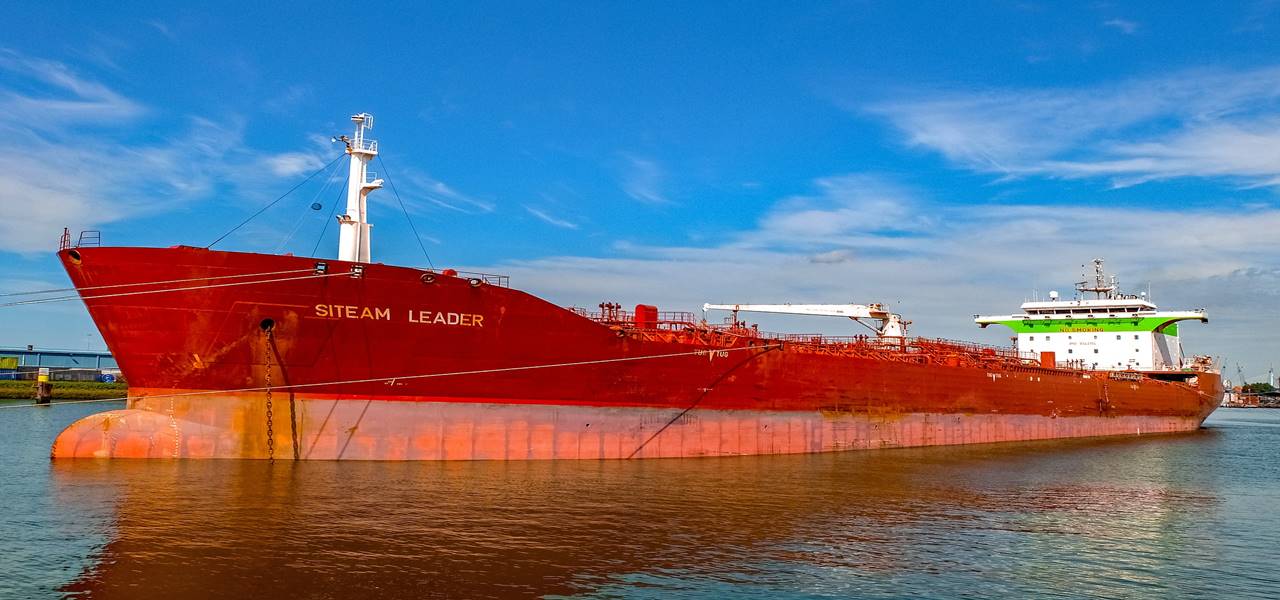 This Thursday, Canada's LNG export market has apparently reached a new milestone with the news of its first shipment of 950 GJ of liquified natural gas to China. Reportedly, for the project, FortisBC's Tilbury facility in Delta has supplied the LNG, while logistics and other equipment were offered by CIMC ENRIC Holdings Ltd and True North Energy Corp. Though 950 gigajoules of liquified natural gas might seem to be a small amount considering the fact that it could only provide power to 10 homes for a year, experts claim that the move would prove to be highly significant for Canada's LNG export business space in the upcoming period.
Allegedly, the shipment comes under a pilot project that mainly aims to build a long-term feasibility for exporting liquified natural gas to the Asian country. Amidst a backdrop where China is slated to emerge as the world's second largest LNG importer by 2018, it appears as though Canada would leave no stone unturned to tap this opportunity that is expected to disrupt the entire LNG business space, cite experts.
For the uninitiated, LNG imports in China have almost tripled over the past six years. Several environmental initiatives undertaken by the regional government with regards to carbon abatement, in all likeliness, would boost the industry demand. For the record, the country is apparently taking every possible effort to convert millions of homes in China to natural gas heaters, in a bid to combat the increasing air pollution. However, allegedly, with limited reserves of the country, China is seeking other producers with abundant resources including British Columbia to narrow the gap.
As per reliable sources, the much-hyped cargo was shipped from Vancouver, one of the most bustling west coast seaports in British Columbia.