France to cease the production of gas & diesel-powered vehicles by 2040 in a bid to reduce global GHG emissions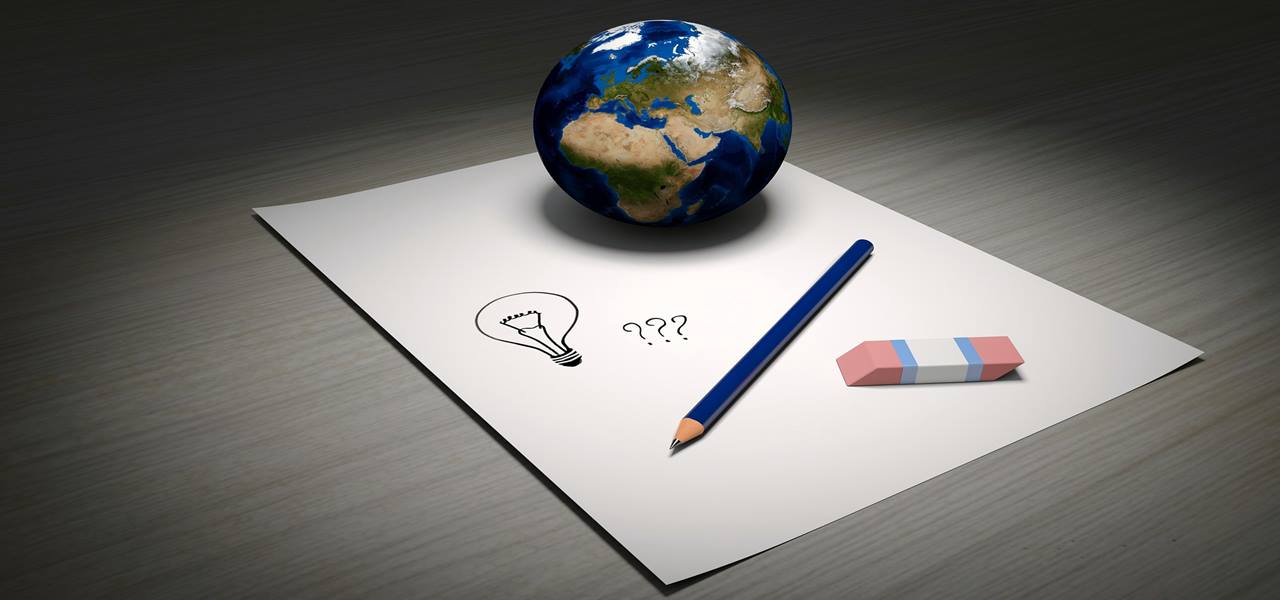 France has decided to banish the production and sale of cars that run on diesel and gasoline, by the end of 2040. Reportedly, this is one of the key steps taken by this developed economy for curbing greenhouse gas emissions and contributing toward the maintenance of a green environment. France seems to have followed the footsteps of Norway and India, which were among the first countries to undertake initiatives for reducing carbon emissions with the production of electric cars by the end of 2030.
France's announcement has provided a major boost for the country's electric vehicle manufactures to expand their business. Experts claim that this declaration has also provided a positive impetus to the incessant efforts undertaken by regulatory bodies worldwide for the prevention of the global warming, which is majorly caused due to fossil fuel emissions in the atmosphere. In addition, the country has also announced that it is going to altogether cease the authorization of new oil & gas exploration licenses in 2017 and halt the coal usage for generating electricity by 2022.
On the 5th of July 2017, Volvo, the reputed Swedish multinational automotive market player, had declared that it intends to launch new hybrid car models in 2019. The company, with this move, aims to stop the production of new cars that are powered with fossil fuels. Experts claim that France may have possibly been inspired by this step of the Swedish automaker, and in response may have taken the decision to do away with the use of fuel-powered internal combustion engines.
The country drew some flak over its plan to get rid of the diesel-powered cars as late as 2040, since earlier reports suggest that Norway has decided to introduce electric vehicles in 2025 while India has planned to launch them in 2030. Also, since the general lifespan of a fuel-powered vehicle is 15 years, the target set by France signifies that diesel and gasoline powered vehicles would still be witnessed on roads till 2055. This is the major drawback and a big loophole in the country's plan to reduce fossil fuel emission and may pose a big problem for this developed nation to fulfill its own climate change objectives.
Nonetheless, environmentalists have been pouring accolades over France's proactive strategy to minimize environmental damage. Indeed, the move is likely to help car manufacturers across the globe allocate more funds and resources for producing electric cars. As per experts, this will help in expanding the clean transport start-up business due to substantially large investments made in start-up ventures.