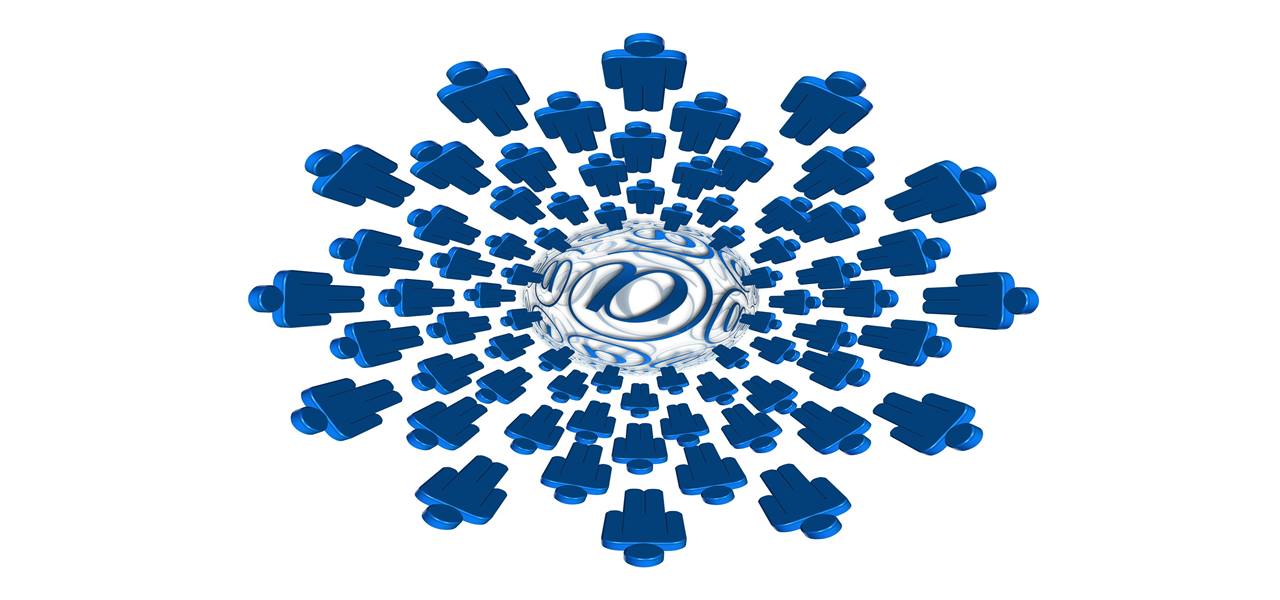 General Electric is planning to enter into an agreement with Wabtec Corporation, a U.S. based manufacturer of railway equipment, for merging its transport unit with the latter. Sources cite that the deal is expected to evaluate the combined firm at over USD 20 billion.
As per experts familiar with the matter, if the discussions between GE & Wabtec are successful, it is rather plausible that the deal will be the biggest for John Flannery, who was handed the responsibility of CEO last year in August. Over the last few years, GE has seemingly adopted many strategies of retaining the profitable brands and deleting the unprofitable ones through its pruning portfolio approach. The firm's decision to eliminate NBCUniversal, a substantial percentage of GE Capital Business, and plastics are remnant of its strategies, claim sources.
Through the adoption of the brand liquidation strategy, GE also merged its oilfield services business with Baker Hughes. For the record, GE's transport unit, which accrues nearly USD 4.7 billion for the firm, has manufactured freight & passenger locomotives, mining instrument, and marine diesel engines. On the other hand, Wabtec is known to manufacture equipment for various locomotives such as freight cars and passenger transportation vehicles.
Industry analysts project that the merger will boost the growth of GE's transportation business in the near future. Apparently, the talks over the merger deal between Wabtec and GE will focus on a tax-efficient structure referred as the Reverse Morris Trust, which as per sources, is likely to collapse at the last moment.
Since the last few years, the share prices of GE have reportedly demonstrated a huge dip. Last year, John Flannery took over the reins of GE and decided to reduce the firm's costs by USD 2 billion this year, slashing the firm's dividend to half. It has been speculated that GE's deal with Wabtec will now provide a ray of hope for the former's ailing businesses.