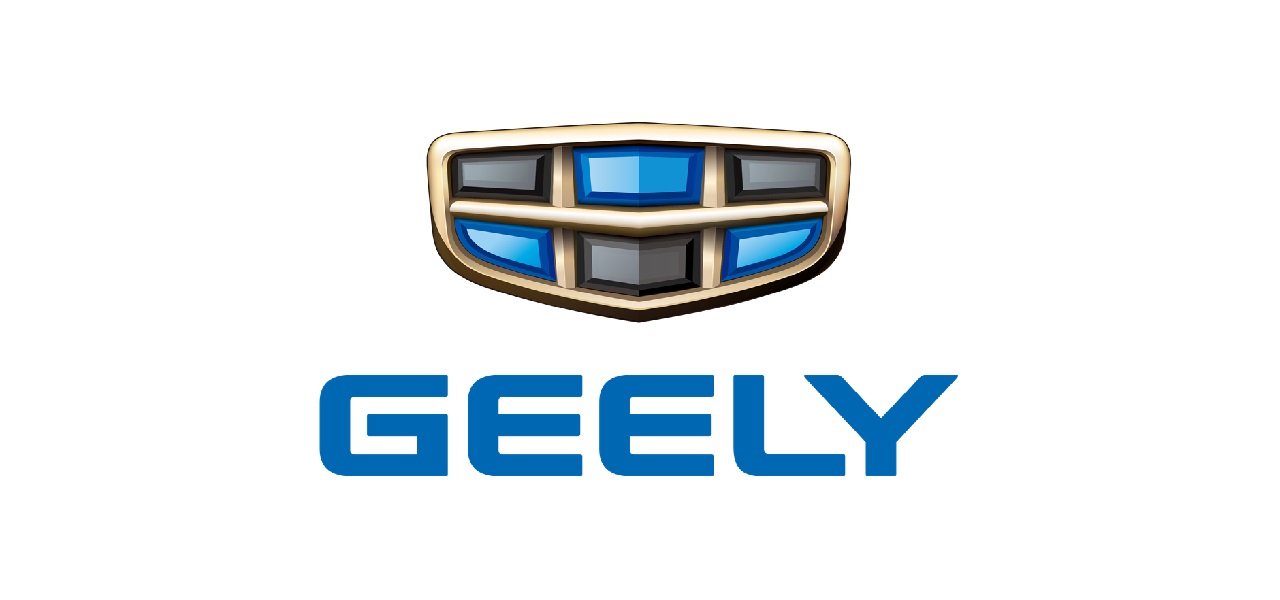 Zhejiang Geely Holding Group, a Chinese automobile manufacturing firm, has purchased a major stake in Proton Holdings Berhad, a Malaysian firm involved in vehicle design, production, sales, & distribution activities. Experts believe that the move will help the Malaysia based company to explore Geely's advanced automotive technology.
Geely's decision comes along the heels of its last acquisition - last month, the company took over the shares of Daimler AG worth USD 9 billion. As per sources, this decision had been based on Geely's interest in pushing their expertise a notch ahead, like getting involved in the manufacturing of energy-efficient electric cars.
Analysts are of the view that Geely's initiative to buy out Proton's shares will benefit the Malaysian firm, since it would now officially be a part of the technologically advanced automobile group including Daimler AG, The Volvo Group, and LEVC. Some of the key officials of Geely have stated that the novel technology will help the group compete with the firms such as Google & Uber, while supporting its goal of accomplishing a milestone in the rapidly expanding vehicle manufacturing business.
According to Proton, the car production at its automotive manufacturing unit at Tanjung Malim is below expected capacity. Geely has announced that it will ramp up the car production of the unit to nearly 4,00,000 units over the next ten years, thereby enabling Proton to expand its across the regional & global automotive sector. Earlier in 2010, the Chinese automotive giant had acquired the Swedish vehicle manufacturing firm The Volvo Group and transformed it into a profit-making venture.
Having observed Volvo's reemergence as one of the reputed automobile giants after its acquisition by Geely, analysts state that the Chinese firm might have grasped the business potential & significance of buying out the Malaysian automobile manufacturing firm. They further claim that given Geely's prior record, the company should be handed out a fair chance to prove that its stake acquisition in Proton is a wise decision.