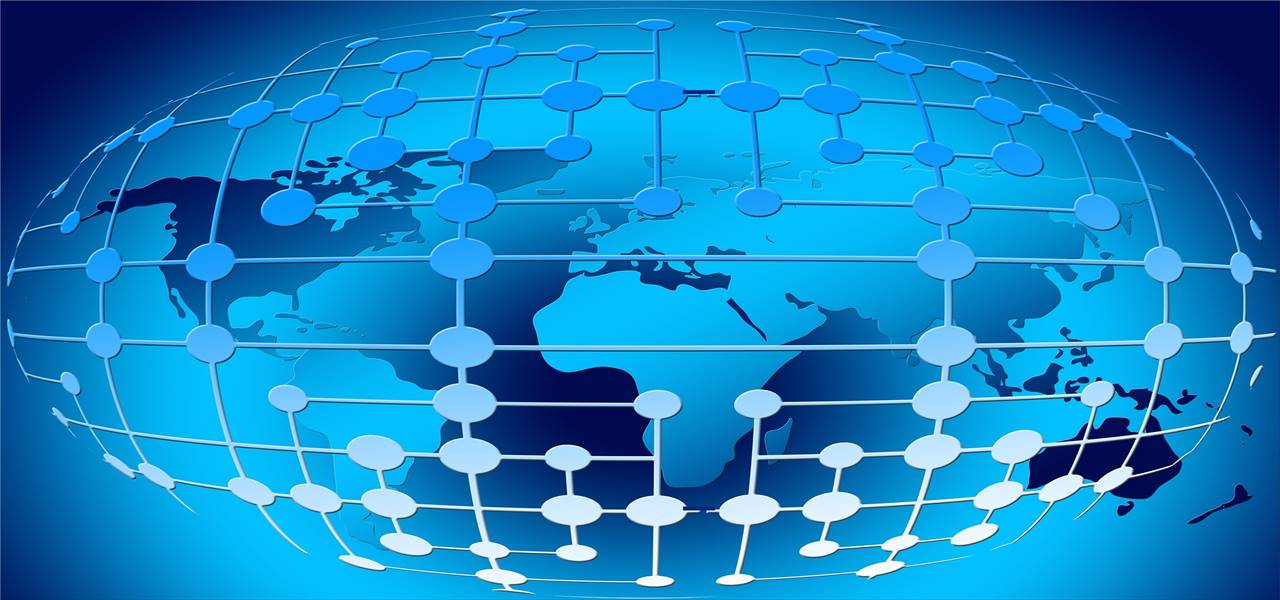 Acclaimed automaker General Motors has made it to the front page for its announcement of making a substantial investment in wind power. The company's declaration comes on the heels of its yesteryear disclosure of aiming to source all its power requirements at its manufacturing plants across globe solely with renewable energy by the year 2050. Now, in the third quarter of 2017, the declaration seems to be gaining fruition, as the Detroit-based automotive market behemoth plans to bet big in the wind energy sector.
For the uninitiated, General Motors accomplished its debut wind power buyout in the year 2014, for numerous facilities in Mexico. The company also fulfills the power requirements of two of its assembly plants from landfill gas, while having utilized solar power at 26 of its locations. These statistics testify the company's iron-clad commitment toward harnessing renewable energy. It is also prudent to mention that General Motors currently registers savings of close to USD 5 million on an annual basis – courtesy: the deployment of renewable energy sources.
Backed with a rather strong record of having channeled renewable energy, it comes as no surprise that General Motors now plans to extend its commitment further. The American carmaker has announced that it intends to purchase around 200 MW of wind energy from the wind farms located at Illinois and Ohio. Once the turbines are operational, which would be sometime next year, around 20% of the firm's power usage across the globe will be served solely by renewables. The electricity thus generated, would be deployed across seven of its major plants, inclusive of the likes of those that manufacture GMC Sierra light-duty pickups, Chevrolet Silverado, and Chevrolet Cruze.
One of GM's prime motives behind mobilizing renewable energy is to create a clean grid to drive zero-emission automobiles that have lately become infamous due to the fact that the energy required to power them is still a major cause of global pollution. With its investment in wind energy, General Motors intends to power electric vehicle batteries to be used in its zero-emission vehicles at all its manufacturing plants.
According to reliable reports, GM's wind power buyouts are deemed to be sufficient enough to fulfill the power requirements of the Parma Metal Center, Toledo Transmission plants, Lordstown Assembly, and Defiance Casting Operations in Ohio, in addition to the meeting the electricity demands of the Bedford Casting plants, Ft. Wayne Assembly, and the Marion Metal Center in Indiana. It has also been reported that Swift Current Energy would be providing close to 50% of the energy via its HillTopper Wind Project in the Logan County, Ill, while the Starwood Energy Group will provide the rest of the 50% of energy through its Northwest Ohio Wind farm located in the Paulding and Van Wert counties.