GFG bids for coking coal assets, plans to buy Glencore's Tahmoor mine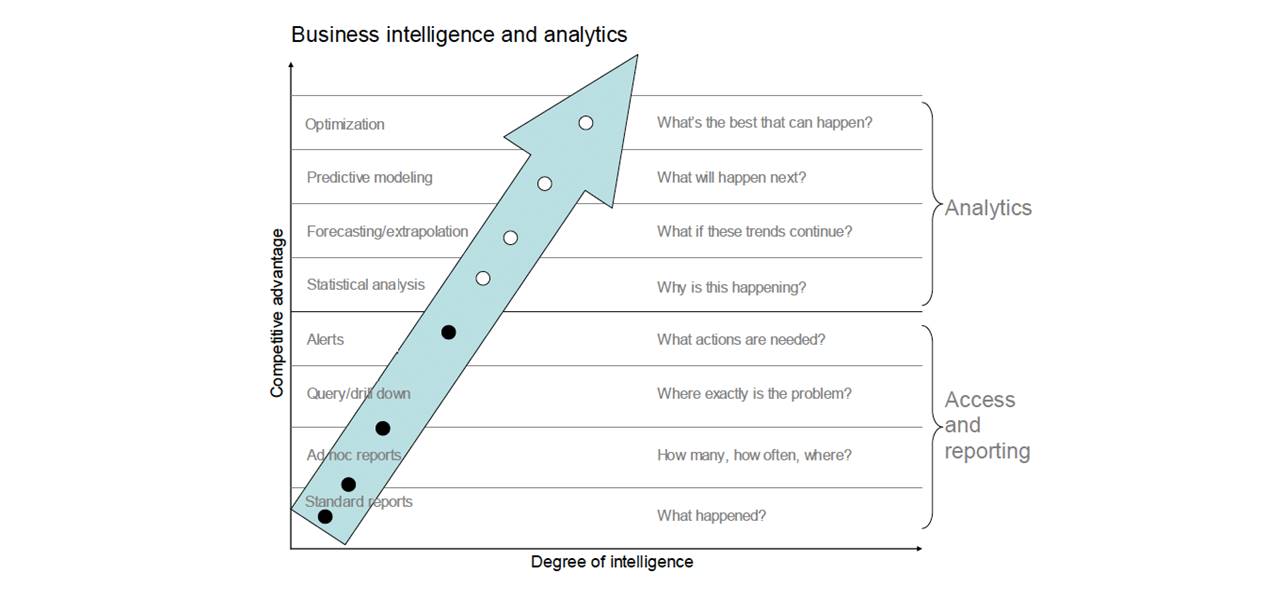 In a bid to establish a strong presence in Australia, GFG alliance, the British conglomerate, apparently, is in talks to acquire to Glencore Plc's Tahmoor coal mine located in New South Wales. As reported, the latest move taken by the Liberty House Group comes along the heels of securing the future of Arrium, the recently procured Australian steel and mining company by the giant.
For the record, GFG's yesteryear acquisition of Arrium has resulted in an integration of steel operations in iron ore mines of the country, boosting its capacity to produce steel of almost 1.2 million metric tons per year. Sources claim, Sanjeev Gupta, the Liberty House metal tycoon, seems to be rather positive with regards to the ongoing deal, as the London based producer has been aiming to integrate coal supply to feed the Australian steel assets for a while now. Reportedly, the deal for the underground mining operation, located almost 75 kilometers toward the southwest of Sydney, could lead to a return of almost 500 million Australian dollars.
As per authentic sources, Glencore has been in detailed negotiations with GFG Alliance on the potential sale of the Tahmoor coal mine since last month. In fact, GFG has been planning to utilize the output of Tahmoor to feed its steel operations in South Australia, including the Whyalla steel works. Neither GFG nor Glencore has disclosed the purchase price of Tahmoor as yet, which as per reports, holds a record of producing almost 1.8 million tons of hard coking coal in 2016, with a reserve capacity of almost 57 million tons of coking coal.
Allegedly, Glencore, in 2016, was almost on the verge of closing down the Tahmoor mine, but a rebound in coal price persuaded the producer to sell its operation to GFG Alliance.