GKN spurns Melrose's offer, diverges business units thereafter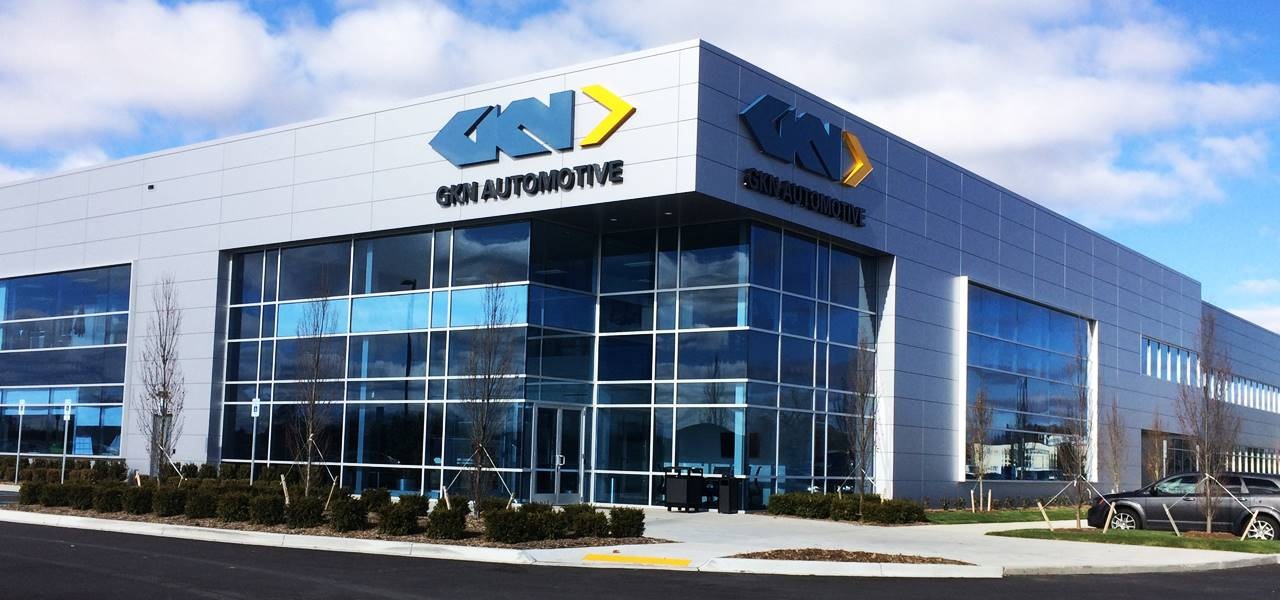 GKN PLC, a UK based multinational automotive & aerospace component manufacturing firm, has reportedly announced the demerger demerging of its automobile & aerospace divisions by the second half of next year. The move is likely to help the firm prevent the USD 10.2 billion hostile takeover bid made by Melrose industries Plc. Some of the key officials of the firm have stated that GKN plans to create two separate firms from its single business division as it has witnessed a 16% decline in its yearly profits.
According to The Financial Times, the UK based firm has entered into an agreement with its pension fund trustees to invest GBP 150 million in the retirement programs to help pensioners even after the segmentation of its business units. Industry analysts believe that with an aim to retain its independent identity and avoid the cash & shares purchase bid by Melrose, GKN has promised its investors to offer GBP 340 million in the form of recurring cash perks by 2020. Apparently, this demerger is also expected to please the firm's investors, who in the past had been insisting that the division's operations be enhanced, and transparency be retained.
For the record, the aerospace sector was the key cause of low ROI for GKN with charges worth GBP 112 million for overstating stock across its business in North America. GKN's automotive division has been spending profoundly in the new technology for electric vehicles. Experts have justified the demerger on the grounds that the firm had not been able to effectively manage the operations of the two mutually exclusive businesses.
The company states that the decision to split the business will help in properly assigning liabilities and accruing maximum tax concessions from the government. GKN's officials have claimed that its sales had risen to 11% last year with a total sales revenue estimated at GBP 10.4 billion.