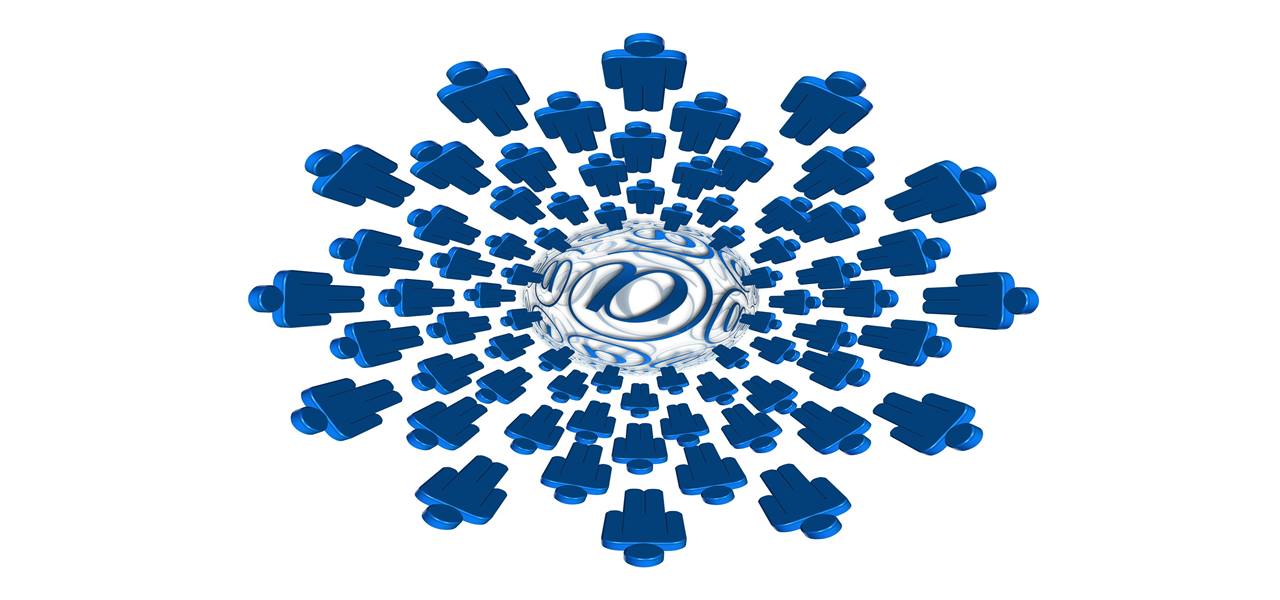 In what can be touted as an attempt to reinforce its cloud business, Google, this Thursday, has apparently declared its plan of buying the IoT software provider, Xively. Reportedly, the American internet search giant has agreed to pay USD 50 million for Xively, which is presently a unit of the Boston based web conferencing firm, LogMeln.
For the uninitiated, Xively boasts of portfolio that allows organizations to build connectivity directly with the products and manage smart devices. In the last three months, the company recorded a revenue of USD 3 million. Google, via this investment, may have taken the decision of tapping the massive potential of this already established IoT platform in its cloud operations, especially at a time when the tech juggernaut is striving hard to establish its stance among its rivals like Microsoft and Amazon.
According to CNBC, Antony Passemard, the head of the product management at GoogleCloud, has been quoted saying that through this takeover, Cloud IoT Core would receive an exclusive right over Xively's IoT engineering expertise and advanced product portfolio including device management, dashboard capabilities, and messaging. The deal is likely to include 45 Xively employees in GoogleCloud business.
Sources categorically claimed that the deal would complement Google Cloud's effort of providing fully managed IoT services that seamlessly connect data from dispersed devices spanning across the globe. Xively is reported to be the latest in the string of acquisitions that the internet giant has made over the recent years, as the company tries to catch up with its immediate rivals whose existing cloud computing operations is claimed to be much larger than Google's.
In this regard, earlier this month, on its last earnings call, Google parent Alphabet has disclosed its latest cloud business valuation – its G Suite portfolio of productivity apps and Google Cloud Platform public cloud together bring in around USD 1 billion per quarter. Reportedly, this is the first time ever Google has spoken about its revenue collection pertaining to its cloud platforms.