Google teetering on the edge of buying light-field camera maker Lytro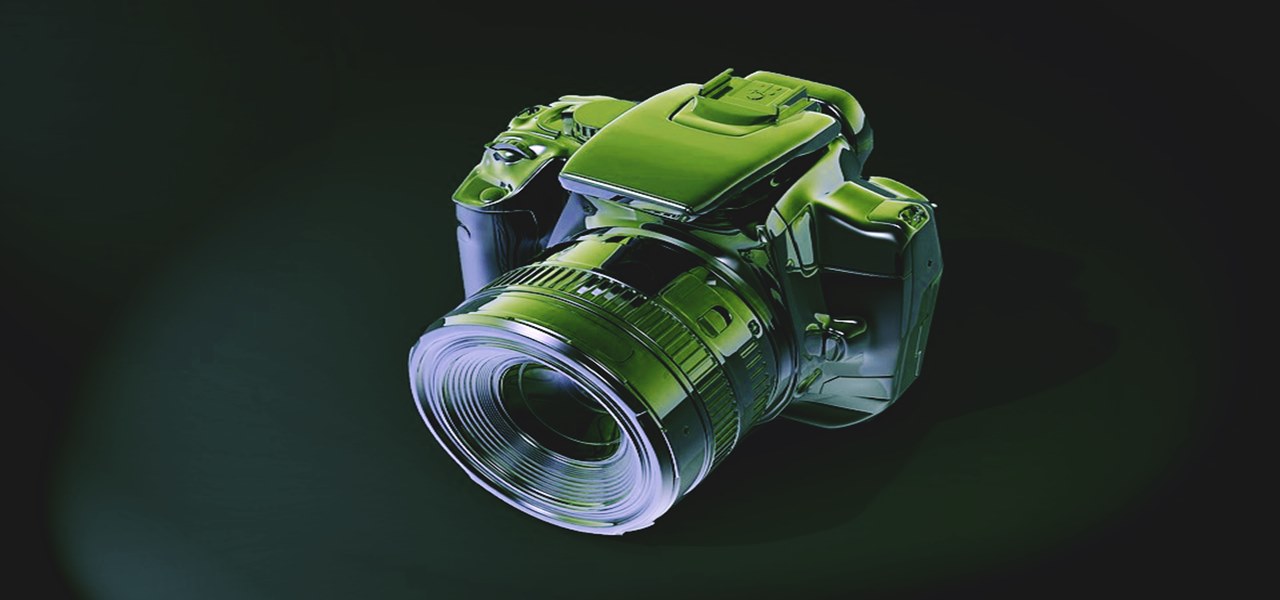 Google has recently made it to the headlines for its decision to acquire Lytro Inc., a U.S. based firm which develops light-field cameras. The purchase deal is likely to be valued within the range of USD 25 million to USD 40 million, as quoted by several sources. Experts claim that this acquisition is likely to help Google enhance and update its virtual reality technology. As per Mashable, Google is expected to buy Lytro for its imaging assets, particularly its light field-related patents.
Reportedly, Lytro had decided to refocus on building a light-field video solution for VR & Cinema after the launch of Illum, a second over costly light field camera, that had failed to attract customers. With regards to the current context, analysts speculate that Google might be looking forward to developing more effective Pixel2 camera displays through its association with Lytro. They have further claimed that Lytro's light field photography technology will further improve the visual effects of Google's Cameras.
For the record, Lytro possesses 59 patents in the field of light-field & digital imaging technologies. It is being speculated that Google may have decided to buy Lytro for its patented technology in order to compete against Facebook's Oculus VR and Magic Leap firm. However, a section of experts has put forth their view that Google may not use Lytro's expertise for VR technology after all, since the firm is already in the process of developing world-class smartphone cameras on its Pixel mobiles through the integration of computer vision & machine learning technologies.
Google's acquisition of Lytro is believed to be a rough exit for the startup firm developing light-field cameras. Over the last few years, Lytro has been able to raise USD 200 million through its fund-raising program. Its assets were valued at nearly USD 360 million in 2017. Analysts are of the view that in all plausibility, Lytro's cutting-edge light-field technology may have captured Google's attention, prompting the tech behemoth to go in for an acquisition.