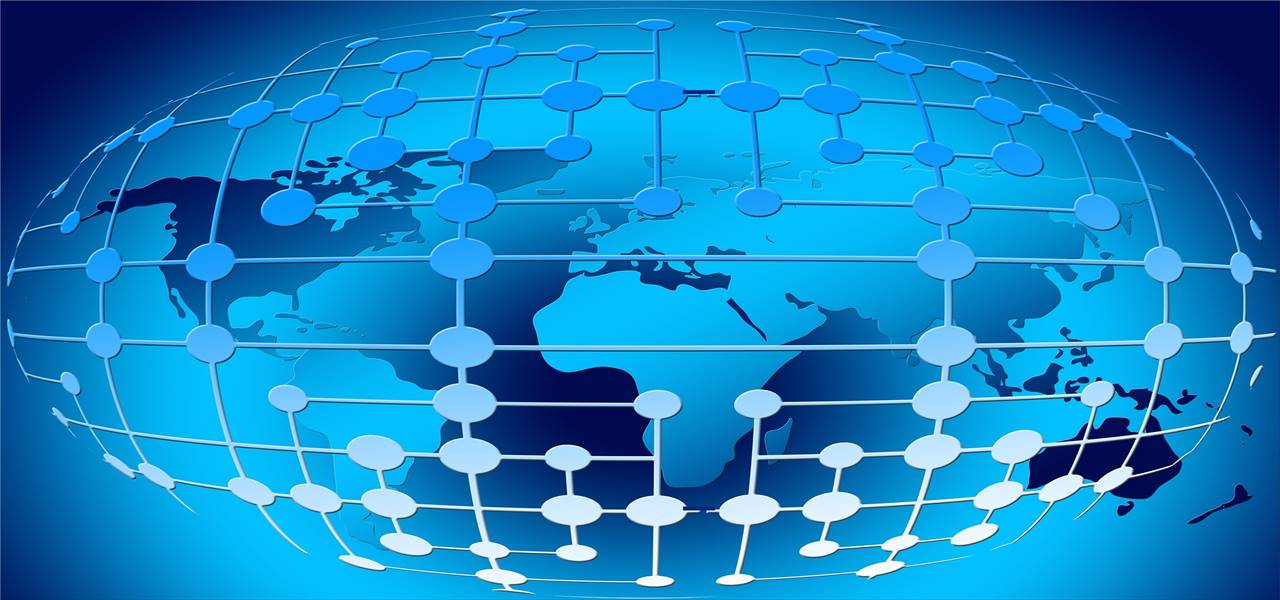 Grupo Modelo, the globally renowned Mexico-based brewery, has recently declared its decision to invest close to USD 5 million for one of its facility expansion plans. If reports are to be believed, this subsidiary owned by Anheuser-Busch InBev, the Belgian-Brazilian company, plans to pour in this amount for the expansion of its Regional Service Center in Tres Centurias, Aguascalientes.
The Mexico brewing company, via this investment, seems to be wanting to expand the range of its operations, by making this center the focal point of information from myriad departments. These apparently include the likes of technology, human resources, marketing, legal, finance, and sales. The firm also aims to ultimately expand its state-of-the-art services to 12 nations across Latin America.
Sources categorically claim that this regional center will also enable extensive innovation and the deployment of cutting-edge technology with the help of highly qualified staff across the doctrines of logistics, law, finance, etc. Incidentally, Milenio.com has gone on record to state that through this million-dollar expansion, Grupo Modelo's corporate services center will become the largest across the globe for the multinational Anheuser-Busch InBev.
Mauricio Leyva, the President of AB Inbev and the General Director of Grupo Modelo in Latin America, has been quoted stating that this funding is aimed at positioning the state as an ideal second-level service center, in addition to strengthening the local economy via economic spillovers and job generation.
For the record, in the month of November, Grupo Modelo had also declared an investment of around MXN 14,000 million to expand its installed capacity at Mexico. Incidentally, this expansion facility will be situated in Apan, Hidalgo, and encompasses the construction of the company's eighth beer plant in the nation.
Sources state that Grupo Modelo's Regional Service Center has been projected to increase the number of local jobs in the region. The investment is likely to expand the capacity of specialized staff working at the center – the in-house personnel are likely to be around 2,000, while the center would also indirectly create around 5,000 jobs.