GSK acquires stake in Novartis's consumer healthcare business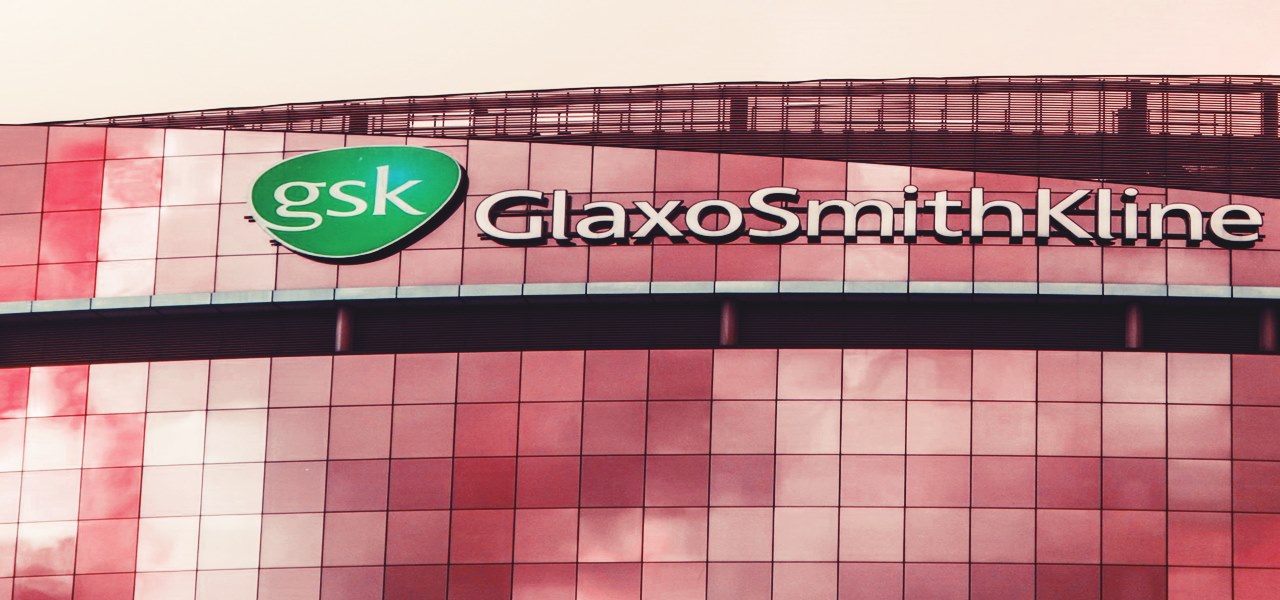 GlaxoSmithKline, a renowned pharmaceutical giant, has announced that it will acquire 36.5% of the ownership rights in Novartis's consumer healthcare venture for USD 13 billion in cash. For the record, last week, GSK withdrew its acquisition bid for Pfizer's consumer healthcare business through which it had expected to accrue nearly USD 20 billion in terms of revenue. Currently though, GSK is anticipated to take complete control of Novartis's venture, including the Sensodyne toothpaste, Nicotinell patches, Panadol headache medicines, and muscle gel Voltaren.
Emma Walmsley, the CEO of GlaxoSmithKline has stated that the proposed deal will help in addressing the firm's key capital allocation priorities and help GSK investors in realizing the complete value of the leading consumer healthcare firm. The move will increase adjusted earnings and cash flows resulting in the improved performance for the company, she says. Further on, Walmsley adds that the deal would help the organization invest its capital in other activities such as pharmaceuticals R&D.
As per reliable sources, this pact is expected to be finalized during the second quarter of this year subject to the necessary approvals. Vas Narasimhan, the CEO of Novartis, has said that the firm is likely to divest one of its many non-core assets at a rather lucrative price.
According to an official statement, Novartis will use the proceeds from the deal for expanding its business and for the bolt-on acquisitions. After the declaration, the firm has incidentally witnessed a 2.2% rise in the pre-market indications in Zurich.
GSK has announced that it will review Horlicks and other consumer nutrition products, which will also include an assessment of the share it holds in its Indian subsidiary - GSK Consumer Healthcare Limited. It has been speculated that numerous other pharma firms are likely to follow GSK's footsteps, which would eventually support the expansion of the global consumer healthcare business.