Halliburton Co. acquires Summit ESP to strengthen its artificial lift business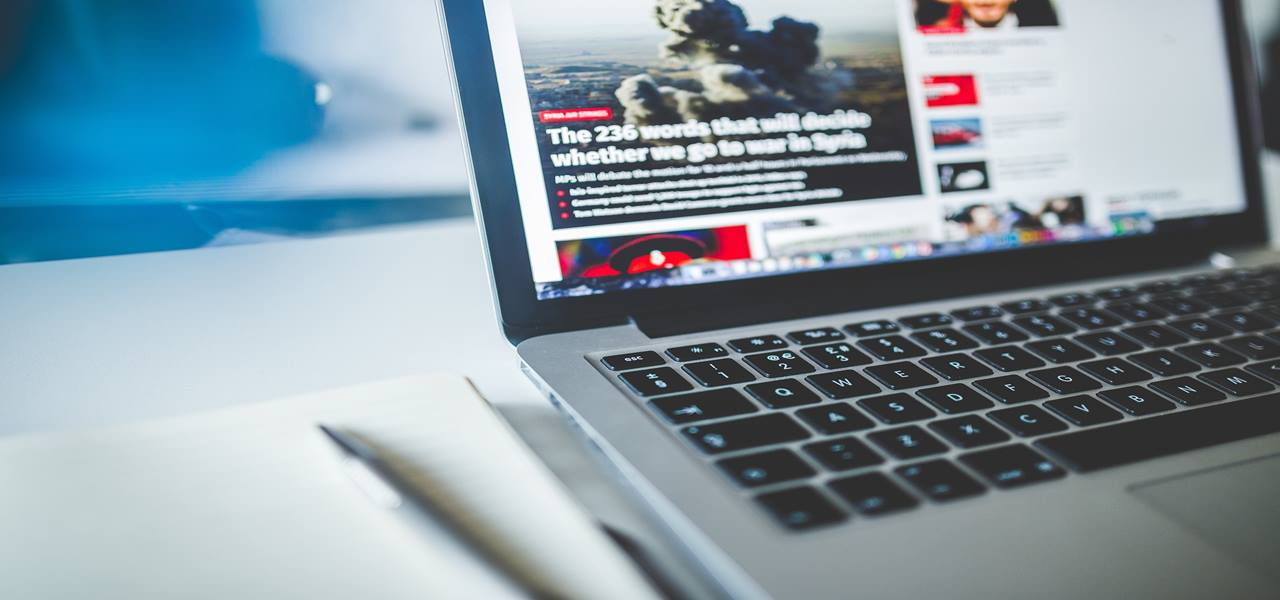 In a bid to hone its artificial lift business, Houston-based oilfield services giant, Halliburton Co. has recently announced that it plans to acquire Summit ESP Inc., the renowned American oilfield equipment provider headquartered in Tulsa, Oklahoma. Though the financial terms of the deal have not been disclosed, it is reported that this strategic agreement was at the final stages of discussion last month. For the record, Summit has a combined workforce of more than 500 employees spread across 30 locations in North America. Halliburton has planned to acquire Summit's Tulsa office and workforce for an indefinite period, as per reliable sources. The deal is indeed an exemplary move by Halliburton in retaining its presence in the oil & gas industry.
Experts also predict that this acquisition will strengthen Haliburton's position in the artificial lift business. Tulsa-based Summit ESP in Oklahoma manufactures pumps that are used to maintain the well pressure inside the oil rig. In business terminology, these pumps are called artificial lifts. Nowadays, these electric submersible pumps are increasingly used in aging shale wells to prolong the shale life. Thus, with this acquisition, Halliburton will get an access to Summit's expanding American customer base that would potentially strengthen its position in the competitive oilfield business landscape.
For the record, Summit was founded in 2010 by John Kenner, a former veteran of Baker Hughes. Tulsa's billionaire oilman, George Kaiser's Argonaut Private Equity backed up the startup back then, as per earlier records. Prior to Summit's acquisition, the merging of the two behemoths - GE Oil and Gas and Baker Hughes, had somewhat shaken Halliburton's position in the global industry. However, this current acquisition will enrich Halliburton's existing artificial lift capacity and will also help the firm to penetrate in North America oil service market.
The acquisition of Summit by Halliburton, as per analysts, is also projecting the recent trend of joint ventures among the leading oilfield service providers in North America. The deal is likely to bring reciprocal benefits to both the companies. Summit's progressive proven technology, unrivaled service quality, and a strong hold in the U.S. market makes it a good fit for Halliburton. While Halliburton looks forward to exploiting Summit's advanced product portfolio, the latter would capitalize Halliburton's international presence and powerful customer relationships to accelerate its growth trajectory.