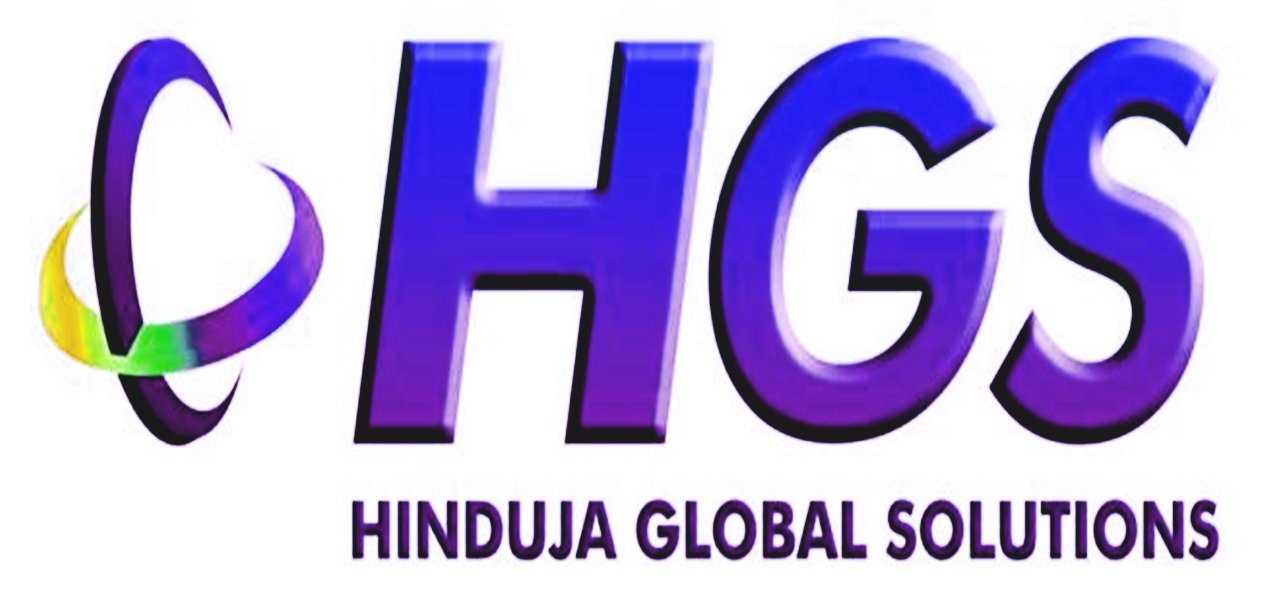 Hinduja Global Solutions (HGS) has declared that its subsidiary HGS UK Limited is likely to buy out a 57% ownership in Element Solutions, a digital consulting solutions firm. The company sources have claimed that the valuation of stake purchase has been finalized at USD 5 million. The agreement between the two firms is likely to be concluded within a fortnight, thereby supporting the expansion of digital marketing business of HGS.
According to HGS CEO Partha DeSarkar, HGS UK Limited will acquire 57% equity shares in Element Solutions LLC as per the terms & conditions stated in the deal. The subsidiary will add more than 75 employees, including user-centric designers, strategic thinkers, software engineers, and digital marketers.
HGS will benefit from its association with Element Solutions, which offers high-end digital solutions along with data-driven & cloud managed services to its clients. The firm with more than 160 online business engagements supports more than 35 top Fortune brands, mainly across the healthcare, retail, and manufacturing sectors.
A key official of HGS has announced that the firm has been investing substantially in the new technologies & solutions to improve the consumer experiences. As per reliable reports, HGS's acquisition of Element Solutions will assist the firm to strengthen its buyside portfolio through the addition of new capabilities and expertise in digital marketing.
The key officials of HGS have further stated that the agreement will help in growing its customer base along with marking a global presence. In its regulatory filing, Hinduja Global Solutions has announced that it will purchase some of the assets from a subcontractor of Elements in India for INR 25 Lakh. For a record, the revenue of Elements during 2017 was estimated at USD 8.4 million.
Earlier during the week, HGS declared that its U.S. subsidiary is likely to purchase AxisPoint Health for $14 million, thereby improving its healthcare services along with acquisition of new capabilities across the clinical services sector.