HMD receives 100mn funding to further expand Nokia's phone business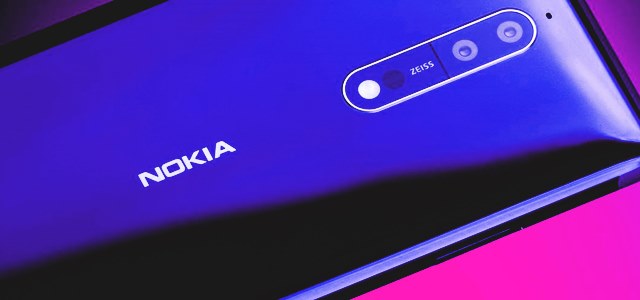 HMD Global Oy, a Finnish mobile phone firm, has raised nearly USD 100 million from various investors led by Alpha Ginko Limited, a division of Ginko Ventures, for extending the production of Nokia phones. For the record, HMD is a startup firm established two years back to license the Nokia brand for its mobiles. According to reliable sources, the new round of fund-raising has set the value of the firm at over USD 1 billion.
Other participants in the fund-raising program include Wonderful Stars Pte Limited and DMJ Asia Investment Opportunity Limited. The main objective of HMD is to expand its Nokia smartphone portfolio in addition to extending its regional reach across strategic markets.
Analysts predict that the funds will help the firm in not only scaling its business operations but continuing to bring forth product innovations as per end-user requirements. Florian Seiche, the CEO of HMD Global, has stated that the objective of the firm is to be one of the leading players across the smartphone industry. The firm, which was established in December 2016, delivered nearly seventy million Nokia mobiles in its first year, while simultaneously increasing its sales across eighty countries and activating its mobiles in more than 100 nations. Sources cite that last year HMD Global earned a revenue of nearly USD 2.13 billion, however, it incurred an operational loss of USD 77 million.
Post its inception, HMD had immediately declared that it would be spending nearly USD 500 million over the next three years on branding its mobile devices. According to sources familiar with the latest developments, the company will now deploy the accumulated funds to introduce new smartphone models. Additionally, the firm would also focus on enhancing its sales & distribution channels. Currently, the firm sells 4 smartphones and 3 feature mobiles that are supported by the Android OS.