Indonesia becomes first Asian nation to sell green bonds worth $1.25bn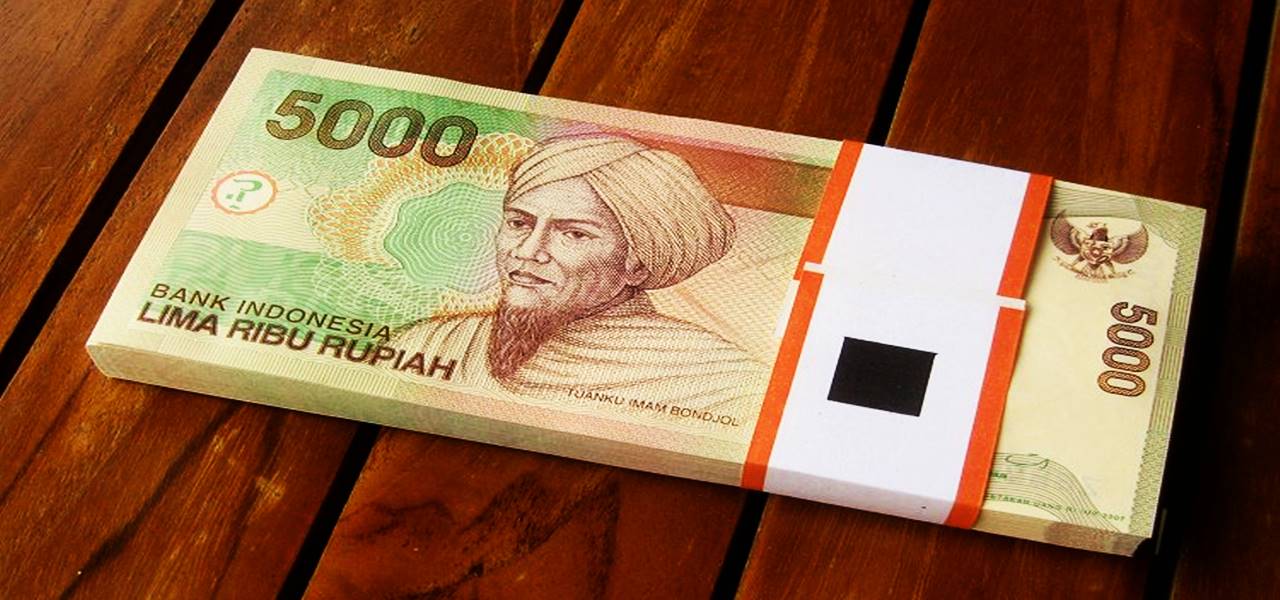 In what may be touted as a major step toward the reduction of greenhouse effects, the Indonesian government has decided to sell green bonds in a USD 1.25 billion transaction. Reports claim that this is the first initiative of its kind made by any Asian country to significantly reduce GHG emissions.
For the uninitiated, Indonesia is considered as a one of the forerunners in the emission of greenhouse gases occurring as a result of devastating forest fire outbreaks. Globally, in 2017, green bonds marked a sale worth USD 155.5 billion. However, only a few of the governments in Asia have sold such bonds, whose earnings were invested in the eco-friendly ventures.
The President of Indonesia has declared to reduce greenhouse emissions by nearly 29% till 2030. He has further stated that the government will approve a two-year extension period for the moratorium on the issuance of new licenses in order to make use of the forest land area. As per reliable reports, the government has set the target to reduce coal usage for producing energy by 2025. The country's authorized bodies aim to generate 25% of Indonesia's total energy through renewable sources of energy till 2025 through wind projects of capacity 1,800 MW.
The funds collected through these bonds will not be allocated for fossil-fuel projects or peat burning programs. Incidentally, the issuance of the green bonds across the globe has accrued massive revenue for the fifth consecutive time in 2017 and has been forecast to grow further during 2018.
Apart from Indonesia, Indian and Chinese firms in the Asian subcontinent have also explored the green market initiative and funded eco-friendly projects, but the respective governments have contributed very little toward green environment programs unlike the Indonesian government. In Europe, France and Poland are the only two countries to have sold a massive number of green bonds, cite sources.