Johnson & Johnson to acquire Actelion Ltd. by mid-June 2017 via its reputed subsidiary, Janssen Holding GmbH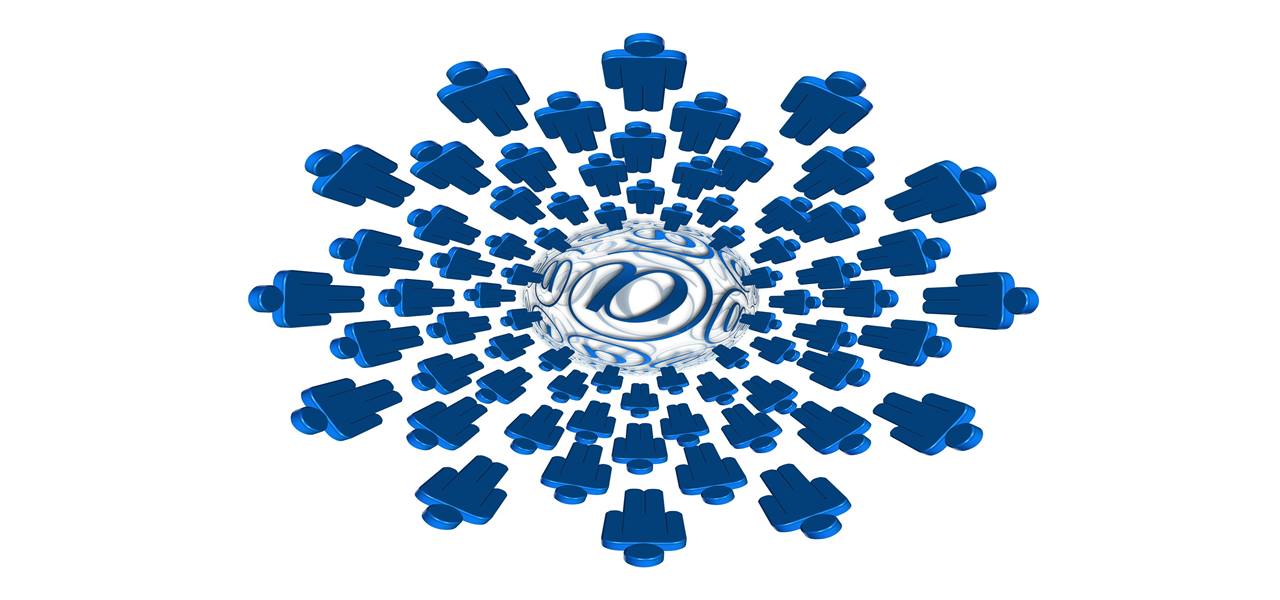 Johnson & Johnson, the renowned participant of global pharmaceutical industry, declared that its acquisition deal worth USD 30 billion, with Actelion Limited, a Swiss-based biopharmaceutical major, has been sanctioned by the European Commission. The approval, which was granted by the antitrust authorities of the European Union was subject to the conditions that the deal would not interfere or affect the production of insomnia medicines. The U.S. pharmaceutical major stated that it anticipates the settlement of an all-cash public tender offered by the Janssen Holding GmbH, a Swiss subsidiary of Johnson & Johnson, on 16th June 2017. As per the tender, Janssen will buy all the public shares of Actelion for USD 280 per share on the aforementioned date.
As per the transaction, Actelion will spin-off its medicine discovery functions and early-phase clinical development assets into its newly formed firm referred to as Idorsia Limited. The shares of the latter are predicted to be distributed to the stakeholders of Actelion in the form of dividends. They are also expected to get listed on the Swiss stock exchange on June 16, 2017, the date of the public tender offer settlement. Idorsia Ltd. is expected to focus more on the drug discovery activities and the creation of small molecules useful in treatment of orphan disorders, immunological ailments, neurological disorders, and heart ailments. The spinoff will help Actelion to focus more on its core competencies such as orphan ailment treatment and medical research & development activities.
Janssen Holding GmbH, will get 9.9% of the shares of the newly established firm, Idorsia Limited. The former will also have the rights to increase its share up to 32% via a convertible note. As per industry analysts, these acquisitions are expected to help Johnson & Johnson expand its biotechnology and pharmaceuticals business across the globe.
For the record, Actelion had mentioned that it had already published the prospectus related to the listing of the shares in Idorsia. This spin-off company is expected to be led by the current Actelion Chief Executive, Jean-Paul Clozel. This acquisition is expected to expand the business scope of Actelion, which is already a renowned name across the globe, and is reputed for specializing in the departments of drug discovery, development & commercialization to fulfill the unmet medical requirements of the patient base across the world.