Khazanah plans to purchase Prince Court Medical Centre from Petronas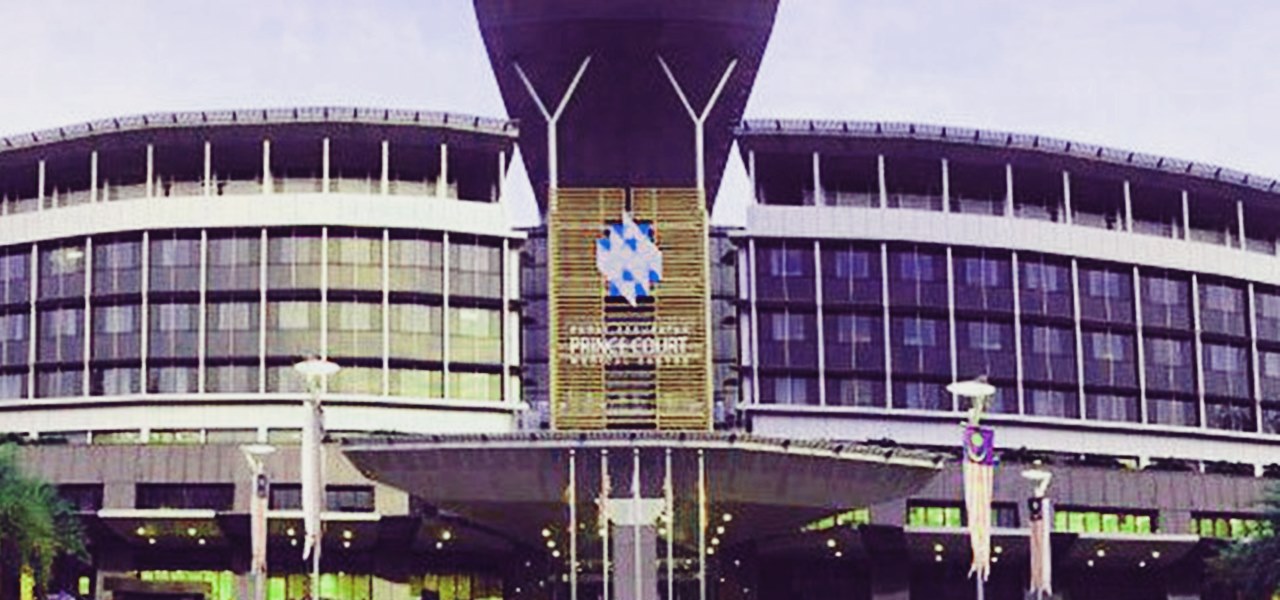 Khazanah Nasional Bhd, a sovereign wealth fund of the Malaysian Government, is planning to acquire a 100% ownership of the Prince Court Medical establishment from Petroliam Nasional Berhad for improving the healthcare services in Malaysia. Khazanah has announced that the purchase deal is likely to be finalized by the second quarter of 2018. The firm may, in all probability, seek the support of IHH Healthcare Berhad, a Malaysian-Singaporean private healthcare group, for offering shared services support for the Medical Center through a collaboration deal.
Khazanah is expected to provide IHH Healthcare Berhad with the right of the first offer to purchase Prince Court Medical hospital during the pre-agreed duration of the collaboration pact. The owners of Khazanah believe that the acquisition is yet another milestone for the firm that aims to contribute substantially towards the Malaysia healthcare services market. Incidentally, IHH Healthcare Berhad, the biggest healthcare group with more than 10,000 beds across 10 nations, was converted from Pantai Holdings Berhad. Khazanah had, in 2006, made several investments in Pantai and later converted the platform to IHH.
The key officials of Khazanah have emphasized that the firm's joint venture with IHH will help in transforming the Prince Court Medical unit into a leading hospital with world-class healthcare facilities for tourists, thereby promoting the growth of medical tourism in Malaysia. According to the President of PETONAS, Tan Sri Wan Zulkiflee Wan Ariffin, the deal will help the hospital attain its business objective of becoming a dominant healthcare service provider in the Asian sub-continent.
Industry experts believe that Khazanah will use all its experience & knowledge to further enhance the operations as well as profitability of the private healthcare facility. The strategic decision of Khazanah to purchase the hospital from PETRONAS will help the Malaysian capital transform into a destination for medical tourism delivering high quality healthcare services to the patients, they further affirm.