Kroger sells its convenience store business for USD 2.15 billion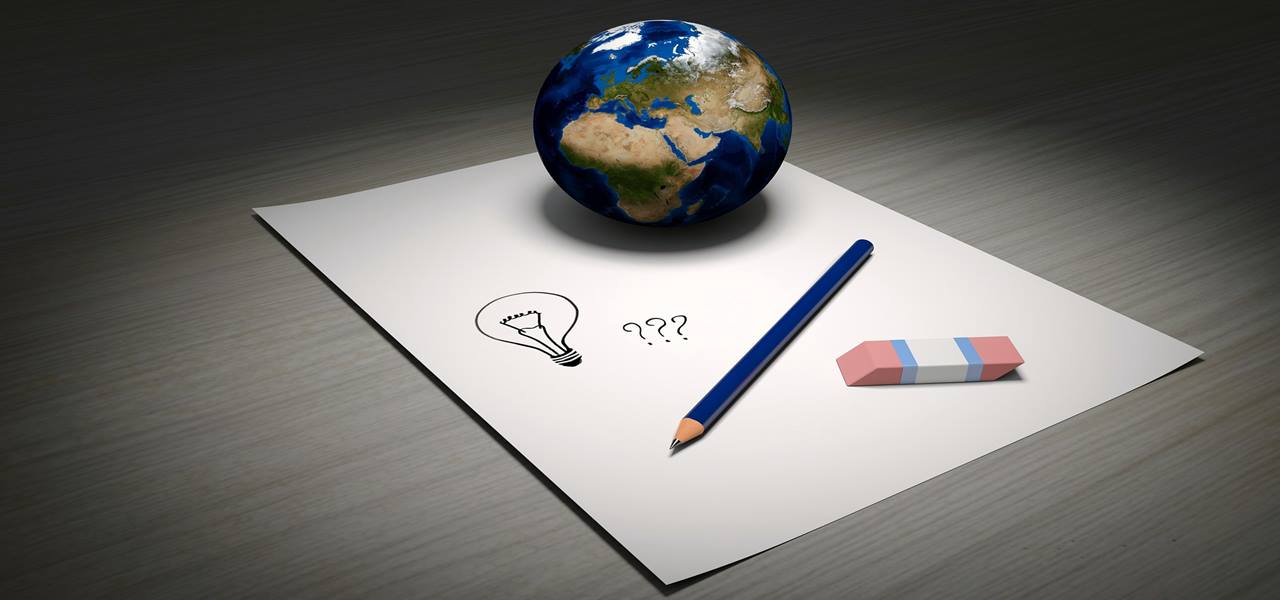 The Kroger Company, one of the largest supermarket chains in the U.S., has apparently decided to sell nearly 800 of its convenience stores to the EG Group. The sale has been estimated at USD 2.15 billion, as per CNBC. The move seems to be a part of Kroger's plan to focus on the grocery business, while scrambling out of the convenience store business.
For the record, Kroger operates its convenience stores in nearly 18 states across the U.S. under the labels such as Kwik Shop, Ton Thumb, and Loaf 'N Jug. Reports from Marketwatch state that Kroger's convenience store business, which includes 66 franchise operations along with 11,000 associates, generated a valuation of nearly USD 4 billion in 2016.
As per a statement from Kroger, its supermarket fuel centers as well as Turkey Hill Dairy operations are not a part of the sale. Apparently, Kroger had been searching for buyers of its convenience store business since October 2017. The firm, during that span, had reviewed its assets and was reportedly unable to meet target sales. Later, the firm declared that the business will be able to achieve higher growth under a dedicated investor, post which Kroger seemingly decided to sell its store business to the EG Group.
Kroger has announced that it plans to use the sale valuation to repurchase shares and reduce its debt. Reportedly, the capital will also help the firm in restoring its 2800 brick-and-mortar supermarket businesses and focus more on its grocery business.
The sale between Kroger & EG group is projected to be finalized by the end of May this year. As per authentic sources, EG group may plausibly set up its North American headquarters in Cincinnati and operate its recently acquired stores under their existing names.