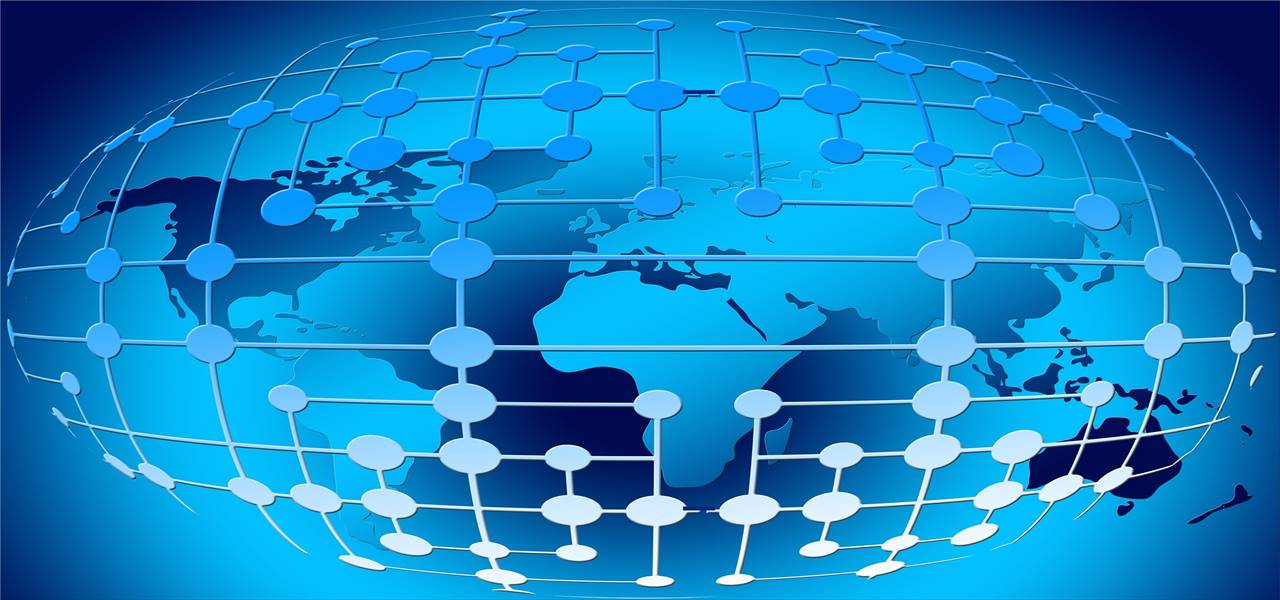 Pfizer's exit from the Brazil pharma business sphere is seemingly reminiscent of the end of an era. As per reliable news reports, Pfizer's 40% stake sale has stemmed from the company's inability to find a single private equity firm willing to stick its neck out in Brazil's generic drug manufacturing business, depicting the challenging nature of the regional industry. Bereft of any choice, let alone a lucrative one, Pfizer's sole alternative was to sell its stake back to the parent company - Laboratorio Teuto.
As per one of Pfizer's spokespersons, the renowned pharmaceutical market player has arrived at this decision post a careful thought analysis, pertaining to its interest in focusing on resources that guarantee success with the company's existing product pipeline. For now, the deal merely states that Laboratorio Teuto, the Brazilian pharma giant, will purchase 40% of Pfizer's stocks in the company. Apparently, for the last one year, Pfizer has been zealously attempting to jettison Brazil's generics business to focus on its reliable product portfolio. On these grounds, the company, in tandem with Teuto, had brought reputed investment firms including Advent International, Goldman Sachs Group, and Grupo BTG Pactual on board, pitching in the possibility of an eventual sale. It has also been anonymously reported that Teuto founder, Walterci Melo, is likely to pay Pfizer 1 BRL (approximately USD 0.30) for the stake purchased by the American pharma firm in Teuto around seven years ago. This transaction now officially marks the end of Pfizer's efforts to offload Brazil's generics business.
For the uninitiated, Pfizer had taken an active interest in pioneering the drug-manufacturing business in Brazil, which had been, back then, touted by Big Pharma as one of the hottest regions for the emergence of drug markets. In a bid to lay the groundwork for future prospects, Pfizer had acquired 40% stake in Laboratório Teuto Brasileiro, for a valuation of USD 240 million, in 2010. Seven years hence, however, the market scenario in Brazil seems to have undergone an inconceivable change of sorts. Industry experts state that rising raw material costs and the adverse aftermath of recession have subsequently slowed down the emerging market in Brazil. In retrospect, perhaps a lesser stake would have proved to be more profitable for Pfizer, considering that the year-long transaction had no strong bidders in store, despite the budding interest from numerous pharma and private equity firms.
With Pfizer's exit from Teuto, the debt-ridden home ground of the latter is likely to face another severe bout of challenges with rising inflation rates, devalued regional currency, and rising mortgage rates. While Pfizer bids farewell to Brazil's generics business, it is still a leader in other emerging markets across the globe.
For the record, the exclusive terms of the Pfizer's agreement with Teuto remain anonymous and have not been disclosed to the public, at the behest of the former's top officials.