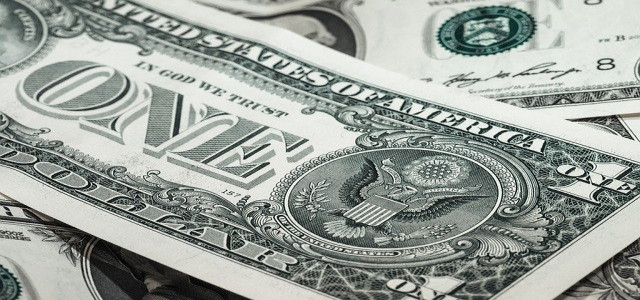 LegitFit, a well-known gym and studio software startup based in Cork, Ireland, has reportedly raised $1.04 million (€1 million) in a seed funding round for U.K. expansion.
Apparently, it has now raised a total of $1.6 million since its launch in 2019.
The funding round was led by Delta Partners, and the new fund will be used to accelerate the firm's expansion in the U.K. market. Its goals include expanding its user base in the following year and pursuing opportunities including franchises and chains.
For the record, LegitFit was founded by Ian O'Sullivan, Ryan O'Neill, and Gearoid Collins. It offers services, such as company administration software to gyms, and studios, as well as independent fitness instructors, including member management, payments, scheduling, and communications, as well as a website builder.
The software firm has customers in 15 different nations. For the upcoming stage of development, the firm intends to focus on the U.K. market and aims at growing its team, and its marketing department.
Ryan O'Neill, co-founder, and CEO addressed the funding as a milestone for the company. O'Neill added that since graduating from TechStars last year, the company has been aggressively hiring new employees.
Apparently, LegitFit had 11 or 12 individuals when it started, and the team has now doubled in the last year. It is pursuing investments in the product as well as the customer experience while driving the U.K. expansion.
Sources also reveal that a large number of opportunities have been coming from Britain. It is also worth noting that LegitFit will keep on targeting users of competitive software in the Irish market and beyond, as well as those without a system in place.
For the unversed, Delta Partners' investment was a significant step forward for the firm, with O'Neill quoting general partner Richard Barnwell's history as a founder as one of the major aspects in selecting the investors.
Barnwell has also founded Digit Games Studios as well as Jolt Online Gaming.
Source credit: https://www.irishtimes.com/business/2022/09/09/legitfit-raises-1m-in-seed-funding-round/