Malaysia's PNB to purchase Battersea Power Station for £1.6 billion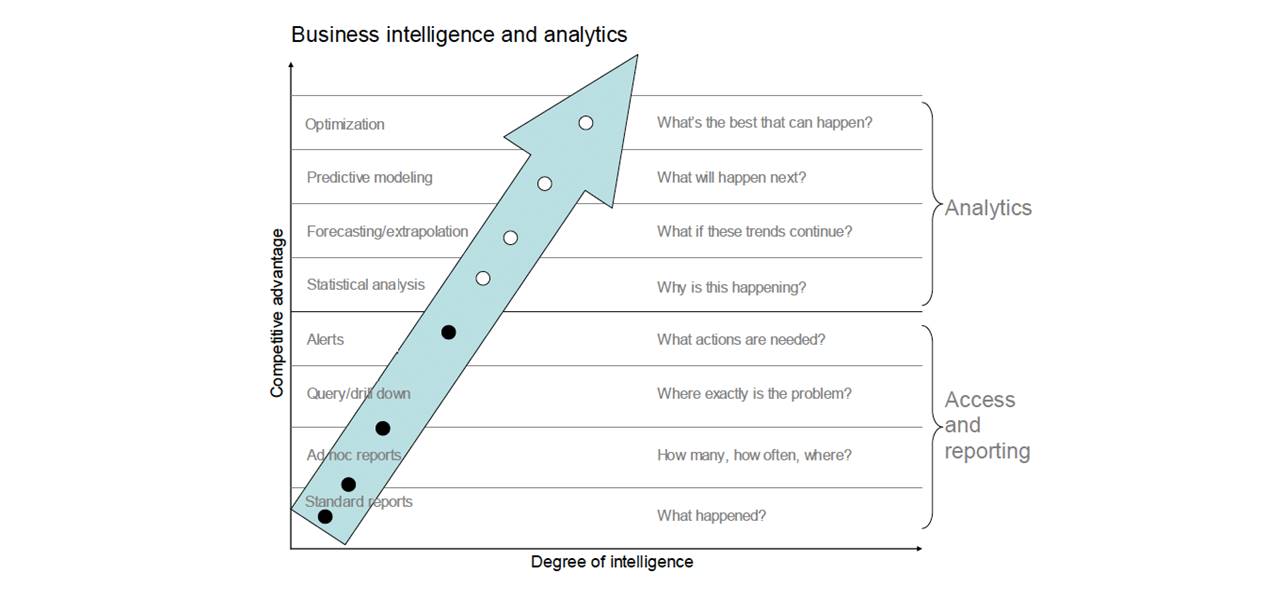 Malaysia's foremost sovereign wealth investment firm, Permodalan Nasional Berhad (PNB) along with Employee Provident Fund (EPF) organization of the country are reportedly set to buy out Battersea Power Station for £1.6 billion. Reliable sources have stated that the decommissioned coal-fired power station, located in the heart of London, is one of the largest property agreements across the UK after £1.28bn property sale of a 'Walkie Talkie' Tower to a Hong Kong-based firm last year.
As per the deal, though the ownership of Battersea will be transferred to Malaysian firms, the possession of the forty-two-acre site in the vicinity of the firm's structure will remain with Battersea. EPF and PNB are expected to get the possession of phase II of the development venture that encompasses heritage structure, along with a two hundred & fifty apartments complex and a commercial space which has been sold in the recent past.
It is projected that the Malaysian firms will make a cash payment that will support the restoration and renewal activities of the decommissioned coal-fired power station, which has been delayed as a result of escalating construction costs. Last year, planning documents had disclosed that the builders were forced to predict their original return target from 20% to 8.2% due to lower demand for luxurious flats along with the rising & unexpected restoration costs of the Battersea, a Grade II listed construction.
As per the sources, Battersea Power Station Development Company has stated that the ownership reorganization for developing the asset will result in the growth of asset management & ownership structure over the long run.
Industry analysts have claimed that the power station building in the UK will offer the stakeholders a huge opportunity to possess an old construction site, which is situated in the heart of UK's capital city. Furthermore, experts have also stated that the purchase deal will help in protecting the historically significant building and will generate a strong base for effectively managing and controlling the building restoration activities.