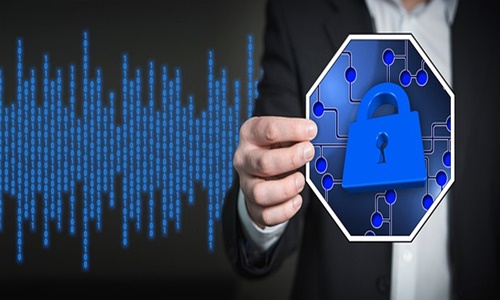 Financial services major, Mastercard will reportedly introduce a new piece of software that will assist banks in detecting and cutting off transactions from fraudulent crypto exchanges.
The software, known as Crypto Secure, leverages sophisticated artificial intelligence (AI) algorithms to assess the risk of crime linked with crypto exchanges on the Mastercard payment network.
Reportedly, this system depends on data from the blockchain, a public record of crypto transactions, and other sources.
According to sources, a blockchain security firm, CipherTrace, acquired by Mastercard last year, operates this service.
For the uninitiated, Menlo Park, California-based CipherTrace, assists businesses and government agencies in investigating illegal transactions involving cryptocurrencies. London-based Elliptic and New York firm Chainalysis are its main rivals.
Chainalysis, the blockchain analytics firm, reported that the crypto entering wallets with known illegal connections rose to around $14 billion in the last year.
In addition, in 2022, many high-profile scams and hacks targeting crypto investors were recorded.
Speaking on the latest move, Ajay Bhalla, Mastercard's president of cyber and intelligence business, stated that this move will further ensure that the partners remain complaint in the complex regulatory landscape.
According to Bhalla, the trust the firm holds for a digital commerce transaction is what it desires for digital asset transactions from consumers, banks, and merchants.
Imperatively, Mastercard is introducing this service to overcome the rising crime in the burgeoning digital asset market.
Banks and other card issuers are offered a dashboard in the Crypto Secure platform that provides color-coded ratings for the possibility of suspicious behavior, with red denoting high risk and the green color denoting low.
However, Crypto Secure does not determine whether to discard a certain crypto merchant. It is up to the card issuers to make that choice.
For the record, Mastercard is already using the same technology to avert fraud in flat currency transactions.
Moreover, with this new software, it is expanding the functionality of bitcoin and other virtual currencies.
Source credit - https://www.cnbc.com/2022/10/04/mastercard-deepens-crypto-push-with-tool-for-preventing-fraud.html