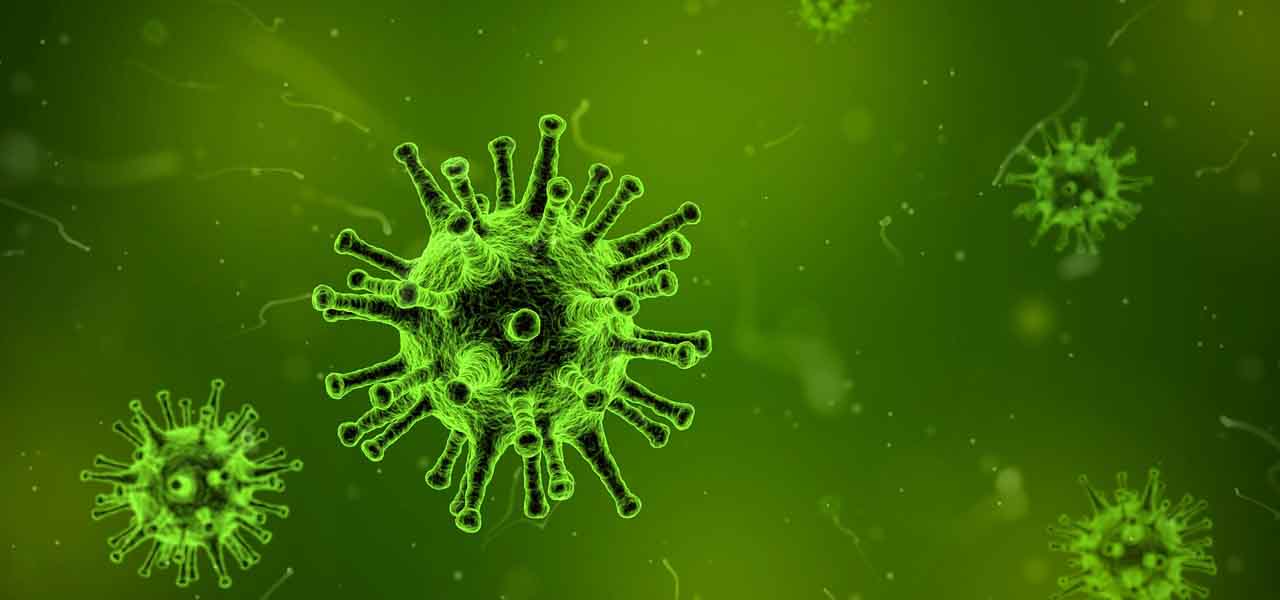 Renowned pharmaceutical market player, Merck Group, headquartered in Darmstadt, Germany, has recently collaborated with F-Star, a UK-based biotechnology firm that develops immuno-oncology bispecific antibody therapeutics. As per the agreement, Merck acquires the rights to develop & commercialize five of its bispecific anti-cancer antibodies.
The collaboration entails Merck to pay up USD 130 million (amounting to approximately EUR 115 million) upfront, including milestone payments and R&D funding in the first two years. As per reports, the pact is essentially focused on aiding Merck's I-O platform through the bispecific antibody platform of F-Star. It could very well be valued at more than EUR 1 billion, as Merck still reserves the option to acquire programs from F-Star, the emerging biotech firm.
Merck, the reputed pharmaceutical & biotechnology environmental monitoring market player, through this deal with F-Star, will have the privilege of holding the exclusive development and commercialization rights to the latter's preclinical lead asset, the FS118, which is designed to block the Programmed Death-Ligand 1 (PD-L1) and Lymphocyte-Activation Gene 3 (LAG-3), both of which are the pathways that are normally used by cancer cells to deceive the human immune system. F-Star had earlier conducted a preclinical model, in which the company demonstrated the efficiency of FS118 in comparison with other monotherapy combinations.
One of the top officials of the former Fierce 15 winner was quoted stating that this multimillion euro deal will accentuate the efficacy of its asset-centric model, which will maximize the value of the company's bispecific programs and technology platform, in addition to establishing a flexible framework for conducting potential deals. Furthermore, this approach will also provide F-Star with sufficient capital to continue the research and development activities on its own pipeline of bispecific antibodies, focusing on immuno-oncology.
Merck is no less pleased with the proposed outcomes of the deal. Merck's executives stated that this collaboration with F-Star will help the company improvise on the existing portfolio of bispecific immunotherapies. In addition, the deal will catapult Merck's position in global scientific research and development services market.
F-Star's long-standing association with Merck will be strengthened through this pact. As per official statements, F-Star's vision is focused on transforming the treatment of cancer, which it aims to achieve by partnering with Merck and allowing it to commercialize FS118 and other next-gen immuno-oncology compounds.
This deal with Merck is held within F-Star Delta, F-Star's 4th asset centric vehicle. Post obtaining the data package (pre-defined), Merck can also take over F-Star Delta and acquire the bispecific programs. To achieve the same, Merck may make extra payments which may increase the deal value, leading it to cross EUR 1 billion.