Meridian inks three power supply agreements with Powershop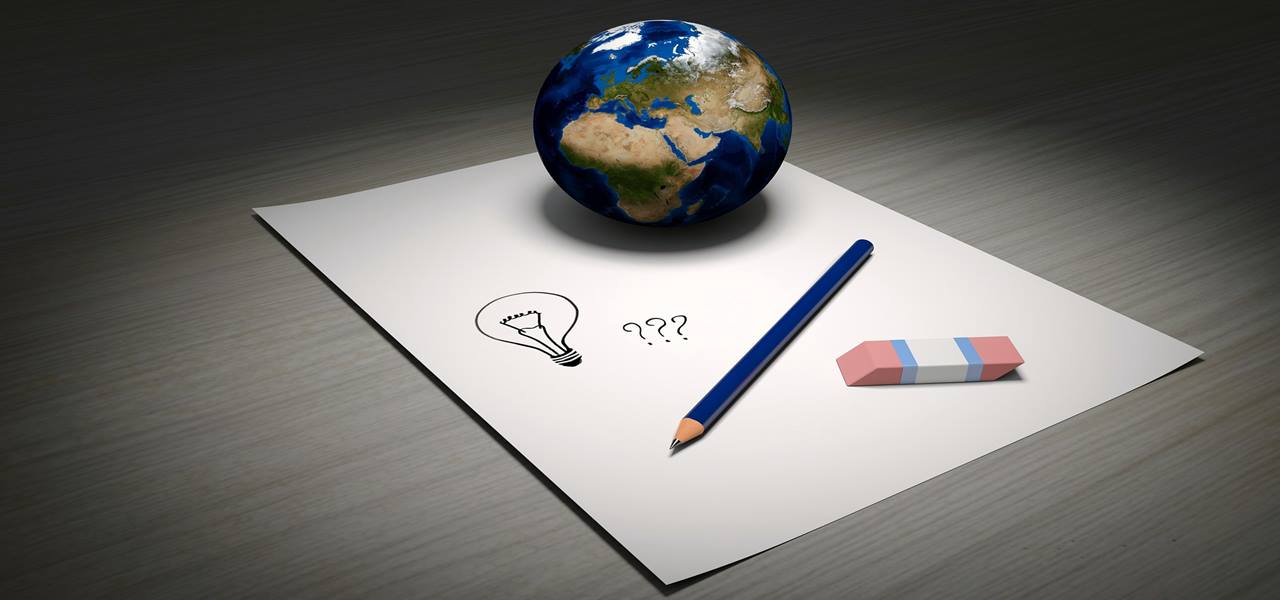 Meridian Energy Limited, a New Zealand based power generating & supplier firm, has signed three power supply contracts with Powershop, an Australian online electricity retailer. Reports cite that according to the deal, the New Zealand based firm is expected to supply renewable energy to Powershop through its wind & solar farms. The contracts have been signed on for the power that would be generated over the next two years via a 37-turbine Crudine Ridge Wind Farm with a capacity to generate 135 MW of power. Meridian's officials have apparently declared that the construction of the Wind Farm will be completed by 2019.
With its main objective of expanding across the renewable energy market, Meridian has also decided to purchase sustainable energy from the Kiamal solar farm of Total Eren and Salt creek wind farm of Tilt. The company claims that it had acquired three hydroelectric power plants from Trustpower for USD 183.3 million as per its earlier announcement. Sources cite that the firm also entered into three power purchase deals with the companies involved in the renewable energy projects across New South Wales and Victoria.
The Australian government is apparently promoting the use of green energy, thereby generating a huge demand for the same across the country. As per the Renewable Energy Target scheme, the country's administration aims to encourage the funding of renewable energy ventures for generating nearly 33,000 GWh of more renewable energy by 2020.
Experts predict that Meridien's strategic decision to enter into supply agreements with the Australian firms will not only help the company expand across the country's renewable energy market but will also create more value for its business, state analysts. Elaborating further, they are of the opinion that the rapidly growing renewable energy trends in the country and government concerns over fossil fuel emissions are expected to provide huge business growth opportunities for the industry players across the region.