Metro Inc. to acquire Jean Coutu Group Inc. to expand its business operations across Quebec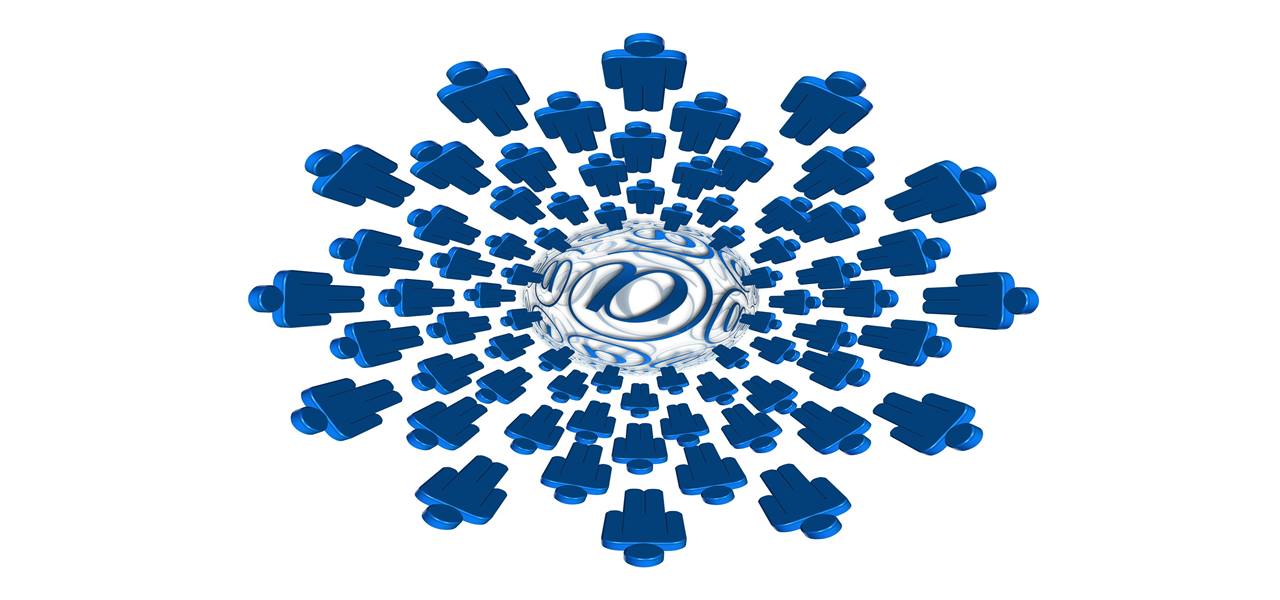 Metro Incorporation, a leading Canadian player across food & pharmaceutical industry, has offered USD 4.5 billion to acquire Jean Coutu Group Incorporation, a pivotal participant in Canada pharmaceutical industry. Metro has had a reputation of having worked with other family-run groups such as Premiere Moisson and Adonis, which were rather modest as compared to the Jean Coutu Group Incorporation. This acquisition is expected to result in the creation of a combined joint venture with 1300 retail stores housing nearly 87, 000 employees. Experts predict that the deal would result in saving costs amounting to approximately USD 75 million and generate an income of approximately USD 16 billion on an annual basis. Metro boasts of functional grocery stores in Ontario and Quebec, while 90% of Coutu's 419 stores are currently functioning in Quebec, with the rest spread across New Brunswick and Ontario. In effect, experts predict that the acquisition is forecast to generate potential opportunities of growth for the firm across the global food & pharmaceutical market.
Backing up a little, it is noteworthy to mention that the Coutu family, which possessed a major share in the Jean Coutu's voting rights, was actually not eager to sell the firm. However, the current declaration by the Quebec authorities to reduce the budget allocation on the development of generic medicines by 35% and healthcare reforms taking place in Quebec may have forced the family to sell its business to Metro. According to the agreement between Metro and Jean, the stockholders of the latter are expected to get cash and stock worth USD 24.50/share. The acquisition will help the former represent the Jean brand and allow Jean Coutu to operate as a standalone group functioning under the leadership of CEO Francois Coutu.
The Coutu family and their business partners, who possess ninety-three percent of the Jean Coutu Group Incorporation's voting rights, and the directors & senior officers have decided to vote for the agreement.
Metro Inc. is looking for long- term funding of the deal and is reviewing the sales of its assets including disposing its 32.2 million shares worth USD 1.84 billion that it possesses in Alimentation Couche-Tard Incorporation. The acquisition agreement is subject to approval from Canadian authorities and is anticipated to be finalized in the first half of 2018. This deal has been witnessed four years after Loblaw Companies Limited and Sobeys Incorporation expanded their product portfolios through the purchase of Shoppers Drug Mart Corporation & Safeway, a supermarket firm based in Canada.