MHI Thermal Systems unveils 19 new air conditioners in Japan market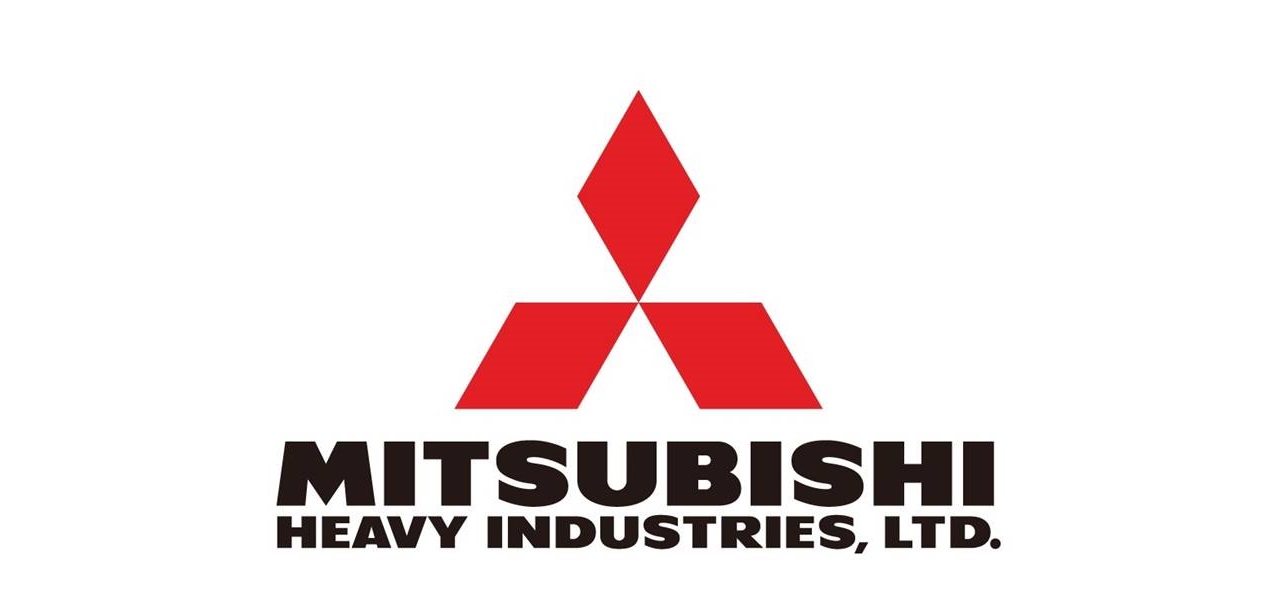 Mitsubishi Heavy Industries Thermal Systems Ltd., the subsidiary owned by the globally renowned Mitsubishi Heavy Industries is on its way to launch 19 advanced air conditioner models in its home ground. As claimed by the Japanese electronics giant, these top of the line models which are specifically designed for residential purposes would be integrated with motion sensor functioning, enabling higher energy efficiency and fine-tuned air conditioning.
Sources have categorically claimed that MHI Thermal System's latest product line up is aimed to create optimally comfortable indoor environments. Reportedly, these 19 new air conditioners would encompass all of MHI's three advanced Series- SW, RW, and TW. Under the SW series, there would be 6 models with stupendous energy efficiency and outstanding APF (Annual Performance Factor). The functionally progressive RW series that will also be comprising 6 models, can be operated in sync with an evaporative warm mist humidifier. The remaining 7 models are reported to be under the standard TW Series. Models that are under the RW and TW series, i.e., functionally advanced and standard line ups respectively, would be available in compact dimensions, thereby enabling installation even in tight spaces, cite sources.
Allegedly, all these 19 new models lined up for this year would be incorporating filter holders that are produced from synthetic resins. Reportedly these synthetic resins contain recycled tea leaves that MHI Thermal Systems has acquired from the Japanese tea manufacturer, ITO EN Ltd. Having recognized the effective utilization of resources in the product design, experts believe, with this launch, MHI may be aiming to offer optimal comfort for a diversified lifestyle.
Allegedly, all the 19 models, categorized under three series (SW, RW, and TW), would be equipped with the patent 'WARP' and 'JET' operating modes of MHI Thermal System, ensuring powerful air flow and rapid cooling and heating.