MOL to expand its One2Pay online mobile payment business by 2018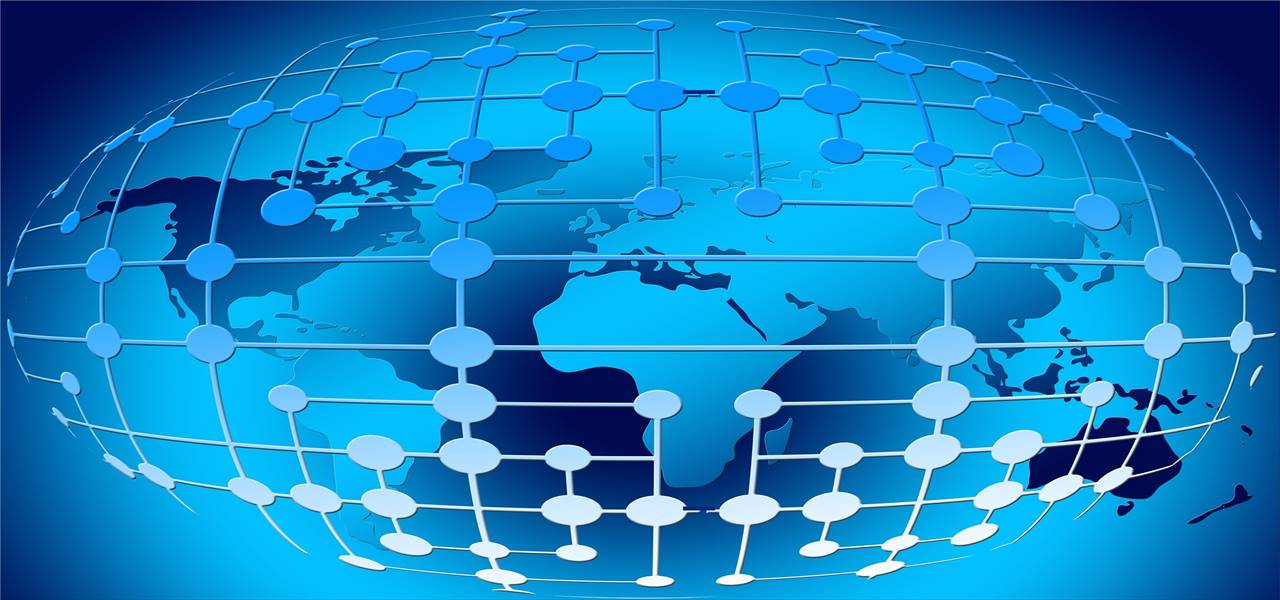 MOL AccessPortal Sdn. Bhd., which creates and operates an online micropayment system, enabling users to purchase products & services digitally, is planning to increase the scope of its mobile wallet application One2Pay, to nearly 6000 acceptance touchpoints within twelve months across Malaysia. As per the authentic sources, the central bank of Malaysia (also referred as BNM or Bank of Negara of Malaysia) regulates the One2Pay app that uses the QR code payment mode and helps the residents of the country to make digital bill payments at retail shops.
According to reliable sources, a key official of MOL Global Incorporation has claimed that One2Pay can also help customers pay at 7-eleven stores across the Klang Valley Area located in the Malaysian Capital. It has been learnt that 7-Eleven Malaysia is the first retail store in the country to accept the payment via One2Pay app. Experts have projected that the proactive measures taken by the retail stores in the country will boost the digital payment activities across the region.
Reports have confirmed that by the end of the month over two thousand 7-eleven stores across the country will accept the online payment through One2Pay portal. With the MOU (Memorandum of Understanding) signed between MARA Corporation and MOL AccessPortal Sdn Bhd, it is predicted that the digital payment activities across the country will expand substantially over the coming years. It has been further revealed that MOL has decided to expand its One2Pay mobile wallet payment application across Thailand in the last quarter of this year.
Sources have cited that MOL is trying to convince retailers, who are in the business of offering hospitality and food & beverages services in the country, about the effective use of Open2Pay applications in the retail services. Industry analysts have anticipated that over the next few months Kenny Rogers Roasters, Starbucks, Cosway, and Rasa Utara will also be accepting payments through mobile wallets.