Myntra remodels AI platform to penetrate the billion-dollar space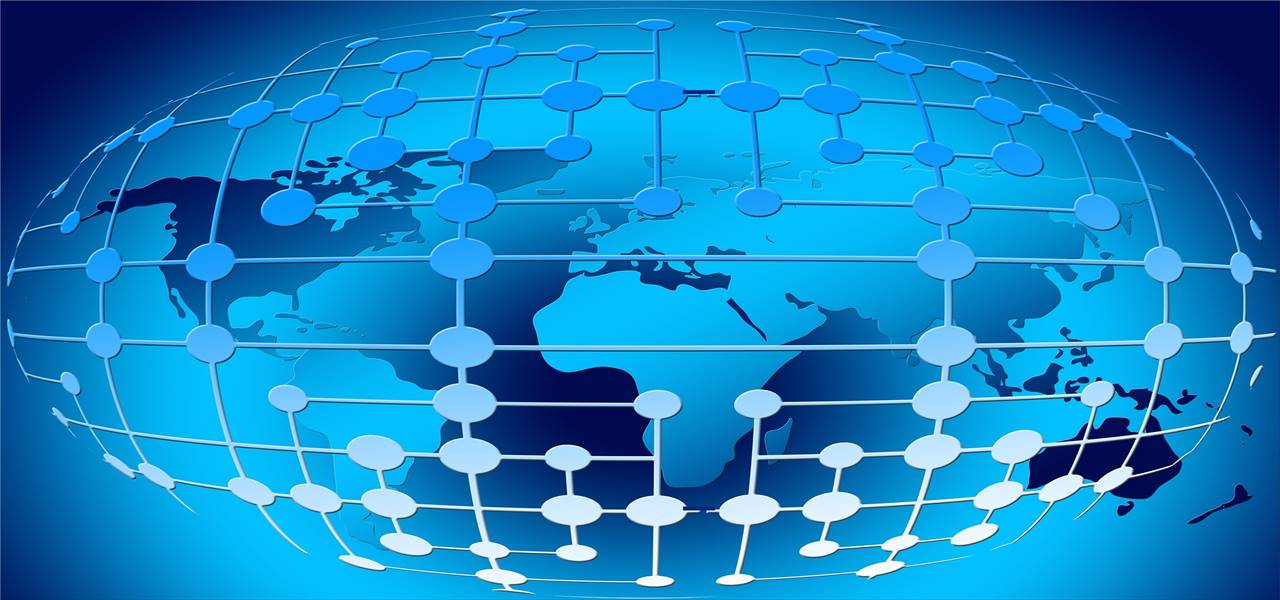 Myntra, an Indian fashion eCommerce firm, is apparently aiming toward transforming its AI technology platform into a massive business that may churn out revenues in billions. According to experts, Rapid technology, Myntra's AI platform, possesses the ability to perform a variety of functionalities including assisting the retailer to design garments. The technology even supports the manufacturing process for the firm's own fashion items. One of Myntra's key officials has stated that the firm will establish a different body for promoting its new artificial intelligence platform encompassing a new leadership model, internal procedures, and a unique HR team.
Industry analysts have claimed that this strategic decision will help Myntra generate an alternate revenue source and explore myriad ways to exploit the AI platform. It may include outsourcing the Rapid technology to reputed brands in India and overseas as well as its sale as a part of SaaS (Software as a Service). Sources further cite that the reputed online fashion retail organization is amidst discussions regarding its newly developed AI platform with many retailers across the globe. As per experts, such novel technologies such as AI and virtual reality witnessed across the eCommerce sector will encourage further online retail activities in India as well as abroad.
For the record, Myntra has already developed rapidly expanding brands such as Here & Now and Moda Rapido through the application of AI concepts as observed in its Rapid technology. Reports claim that the success of these two brands has prompted the firm to create more such brands through the use of AI technology. Analysts state that Here & Now and Moda jointly contribute to sales of nearly INR 14 to INR 15 crores each month towards the total monthly revenue of the firm. It is anticipated that this figure will increase manifold in the future, with these two reputed private brands of the firm accounting for nearly 13% of the firm's sales.