Nestle announced its decision to overhaul infant nutrition business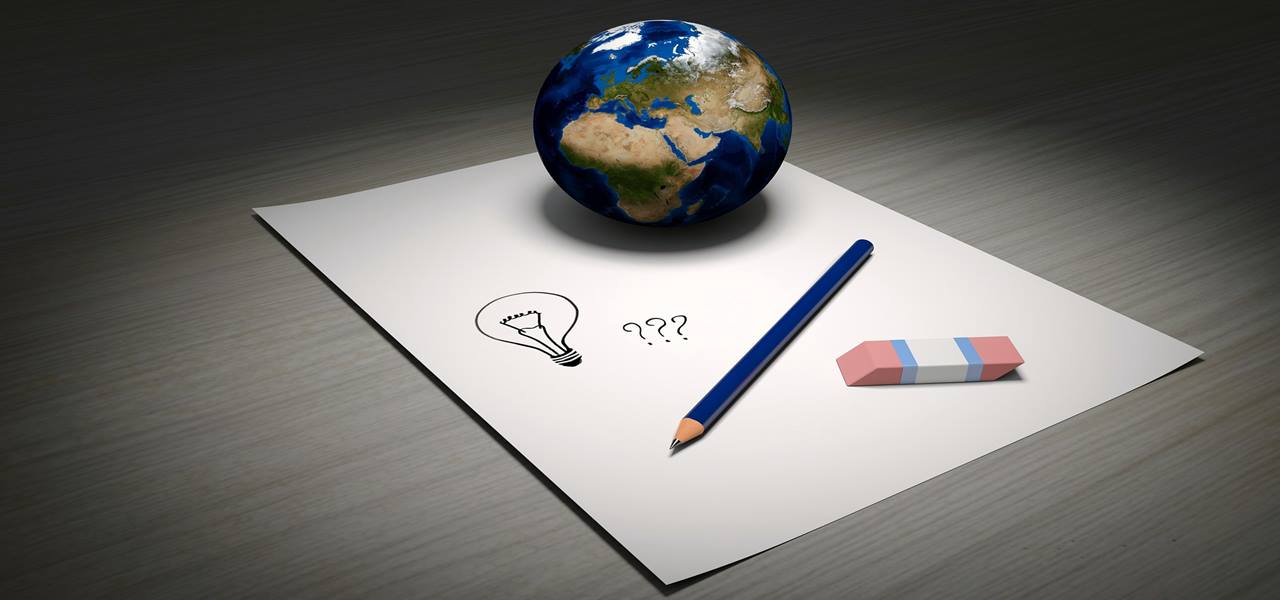 In what may be touted as an attempt to prioritize on faster growing business verticals, Nestle, the food and beverage giant has apparently declared its decision to reorganize its infant-nutrition division, especially amidst the speculation of the company's sluggish overall sales. Allegedly, the Swiss giant is on the verge of shifting its baby food business from a global perspective to a regionally managed unit. A new strategic unit would be incorporated to implement this latest nutrition strategy, cite sources.
For the uninitiated, Nestle currently holds the title of the world's largest food and beverage company, boasting of a baby food business that claims to be operation for the last one and half centuries. Having said that, it has been reported that the Switzerland based food conglomerate has been somewhat experiencing a tough time over the last two years. The move thus, cite experts, is a strategic attempt by the company to curtail reporting lines in order to score a competitive advantage over other startups and local rivals.
If sources are to be relied on, the new strategic division would allow Nestle to deliver accelerated organic growth and realize efficiency gains. Reportedly, the increasingly efficient and more agile structure of the new unit would also enable the company to respond better to the changing dynamics of the food industry with regards to consumers' changing preferences, demand for customized solutions, and evolving regulations.
For the record, Nestle, encompassing a chain of inhouse brands such as KitKat chocolate, Nespresso, and Perrier water, is slated to witness even lower sales growth than the abysmal value it recorded in the year 2016. In a bid to respond to this crisis, the company is apparently planning to bring a change in its business strategy, which analysts claim is vividly coherent from its increasing focus on reorganizing the infant nutrition business.
Sources have claimed that this is probably the first time the Swiss Group has shifted its business strategy from sales growth to increasing profit margins.