Nestle to sell its confectionery business in the U.S. to Ferrero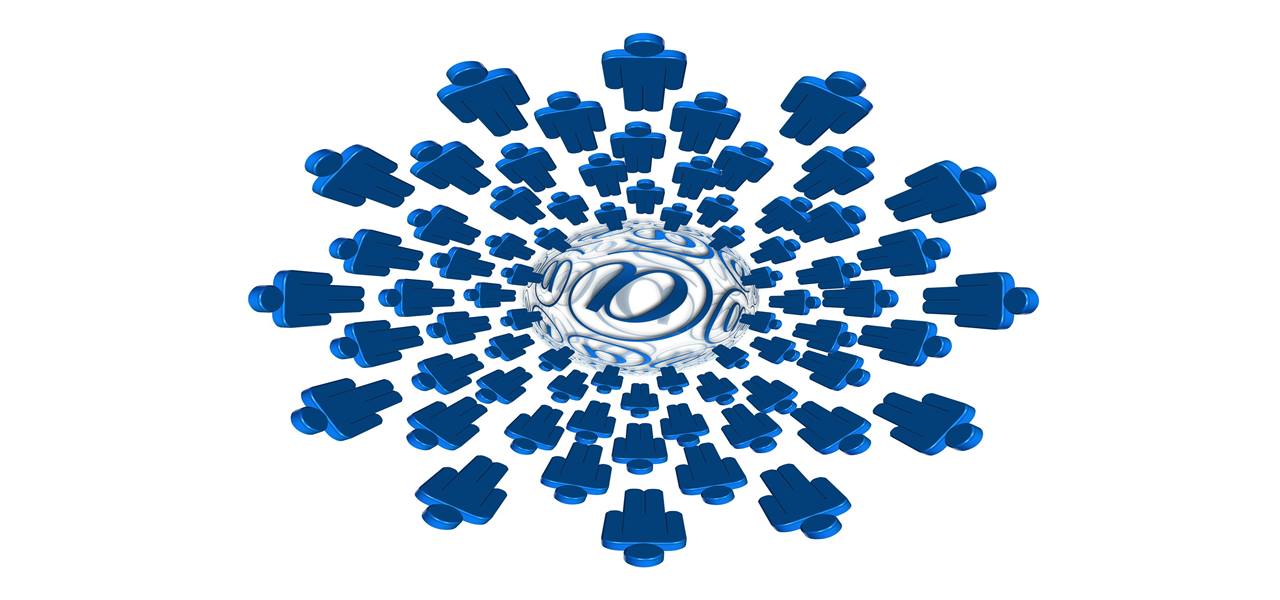 Ferrero SpA, one of the world's biggest chocolate manufacturing and confectionery firm, is planning to buy Nestle's U.S. confectionery business for USD 2.8 billion. With the former already having signed two successful agreements in the region for expanding its business, it is anticipated that the new cash deal will offer more avenues for the firm to exploit the huge market potential. A marked shift in the consumer preference toward healthy & nutritious food products, in addition to Nestle's slightly weak position in the U.S. confectionery business may have forced the company to sell the business unit. It is speculated that the firm may either sell its other candy businesses, which incidentally have also been running in losses or may manufacture candies in alliance with firms such as Hershey, which dominate the U.S. confectionery industry.
With its recent moves such as the sale of the Violet Crumble to the Australian confectionery Robern Menz, analysts believe that Nestle is aiming to expand across the consumer health sector that apparently depicts enormous growth prospects at present. Earlier in December 2017, the firm had also announced the purchase of Atrium Innovations Inc., a Canadian vitamin maker, for USD 2.3 billion. During the same month, it had put forward a proposal to buy Merck's Seven Seas vitamins & Bion nutritional supplements manufacturing unit based in Frankfurt.
According to a reputed business intelligence firm, the U.S. contributes approximately 19% towards the global chocolate sector. But, with the growing popularity of other healthy food products, the consumption of chocolates has been waning across the country. Even renowned brands such as Nestle and Lindt have lost their market share to startups such as Kind that have expanded their business rapidly in the region. The strategic move made by Nestle is predicted to be its first step to divest from its weak business vertical and enter a new business with strong growth prospects.