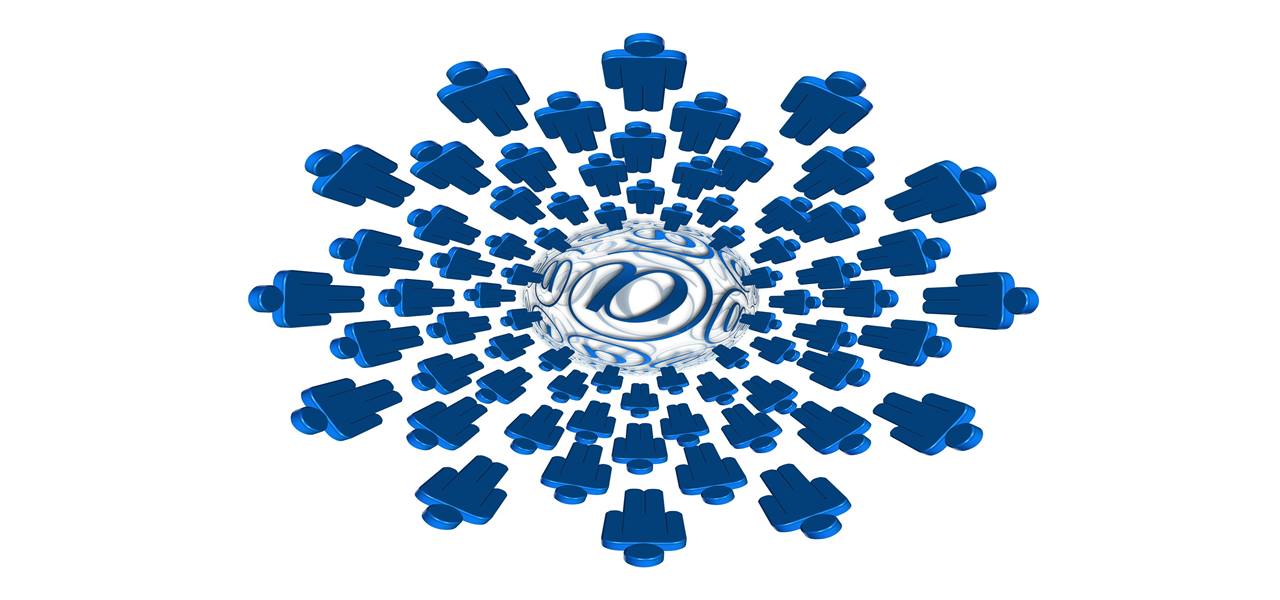 Nestle S.A., the renowned Swiss based multinational food & drink organization, is expected to sell its stake in L'Oréal back to the French cosmetics firm. The speculation has come into being after Daniel Loeb, founder of the Third point hedge fund, has revealed a stake of USD 3.5 billion in Nestle – this amounts to around 1.25% of the company's current share. Post this announcement, Nestle's shares apparently increased by 4% while L'Oréal shares increased by 3.9%. The figures have reportedly prompted Mark Schneider, CEO of Nestle, to think of divesting the company's capital holdings from L'Oréal. Not to mention, Third point has been putting the squeeze on Nestle to sell its shares amounting to USD 27.4 billion, back to the Paris-based cosmetics company.
Nestle has had a 29% stake in L'Oréal since 1974 on the insistence of Liliane Bettencourt, the daughter of L'Oreal's founder, to prevent the French government's interference in the company matters. In 2014, L'Oréal re-purchased 8% of its shares back from Nestle through cash payment, a move which had reduced Nestle's share in L'Oréal from nearly 29.4% to about 23.29%.
Nestle has a long-standing contract with the Bettencourt family, which holds the largest stake in L'Oréal, that has strict norms regarding what Nestle can do with its shares in the company. However, some of the regulations had already ceased to exist in 2014, and as on today, it is not mandatory for Nestle to offer its stake to the Bettencourt's family.
Nestle's move to sell its shares acquired in L'Oréal back to the cosmetics magnate is most certainly deemed to affect the latter's long-term investment in Sanofi, the reputed player in France pharmaceutical market. L'Oréal holds shares valued at nearly EUR 10.4 billion in Sanofi and it is anticipated that it will sell some of its stake in Sanofi to pay for the repurchase of its remaining 23.29% shares from Nestle. The global nanomaterials in cosmetic and personal care market player is the largest stakeholder of Sanofi, holding nearly 9.4% of the share. In the near future, these divestments will discourage the global investors to make large capital investments in the European firms and this will severely impact the business growth across the region.
Recently, L'Oréal had made heavy investments in branding its personal care products such as Garnier, Yves Saint Laurent Beauté, and Kiehls. This has adversely affected its revenue, which hit all-time low in the current quarters. The sale of its business rivals has surged and their profits have also soared as a result of their cost-cutting measures.
Industry experts and critics had long since warned Nestle and L'Oréal to part ways, citing the reason that both these firms do not have any common objective as they both are into altogether different businesses, which do not complement each other. It remains to be seen if Nestle will truly and completely isolate itself from L'Oréal by selling its stake in the French firm and how far this sale will affect the latter's valuation in the next few years.