Nexgram to distribute EVs across SEA via Zhida Group's partnership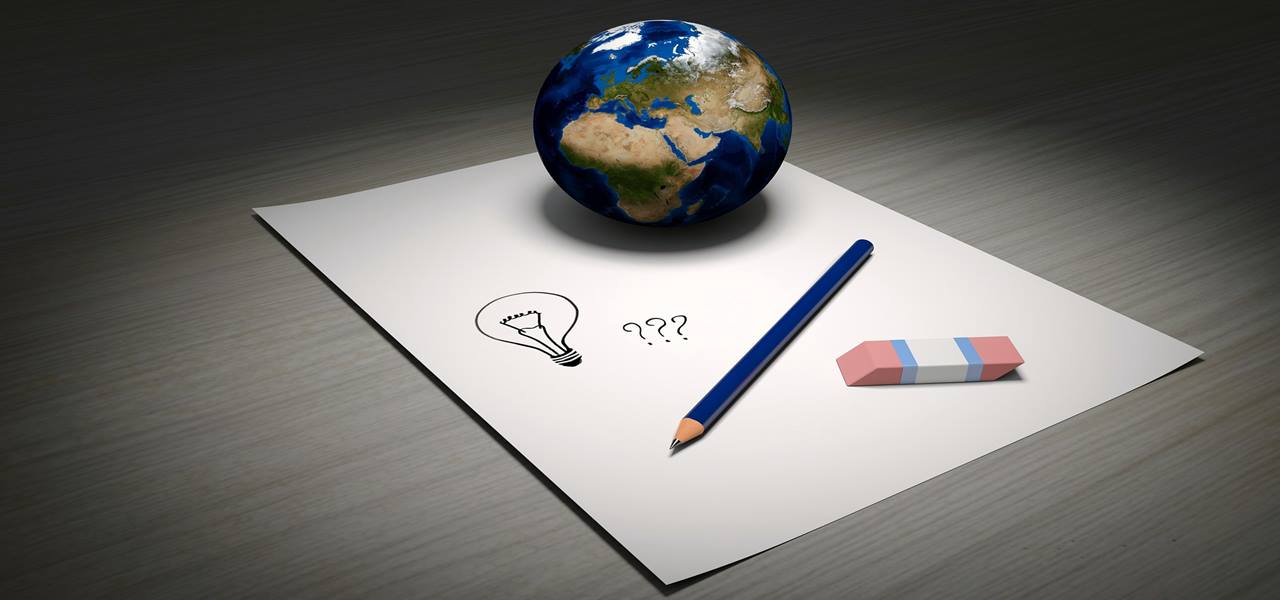 Renowned Malaysia based tech behemoth, Nexgram Holdings Bhd is apparently venturing into the electric vehicle business in collaboration with a Chinese supplier. If reports are to be relied on, the company has penned down an agreement with the Shanghai Zhida Science and Technology Development Co Ltd in a bid to conjointly distribute EV charging services and products across the Southeast Asian belt.
For the uninitiated, Nexgram has been closely involved with software, real estate, surveillance, infrastructure business investment, and telecommunication since the last many years. In a bid to operationalize the proposed joint venture, the company has entered the SCFA (strategic cooperation framework agreement) with the Zhida Group, as per Nexgram's official statement in a filing with Bursa Malaysia.
For the record, Malaysia would be the chief distribution hub for the product. As per reports, Nexgram would hold a stake of almost 85 percent in the joint venture and the remaining 15 percent would be held by the Zhida Group, which is reported to witness an initial investment of RM10 million. As the technology is deemed to be absolutely novel for the Southeast Asian market, both the parties have conjointly agreed not to fix any expiry date of the agreement. Nevertheless, both parties would be deriving agreeable terms and conditions while signing the JV and distributorship agreement.
Reportedly, the agreement would feature both the companies' cooperation in the arena of localized implementation of technology and resources in the automotive and new energy industries. The varied platform would include smart travel hardware, urban EV charging platforms, national internet high-tech products, smart-vehicle networking business, as well as intelligent hardware and R&D activities.
Sources familiar with the matter stated that Nexgram's share price closed 9.1% higher at 6 sen, with nearly 8.5 million shares done, bringing a market valuation of RM112.93 million.