Nissan to invest USD 9 billion in China electric vehicle market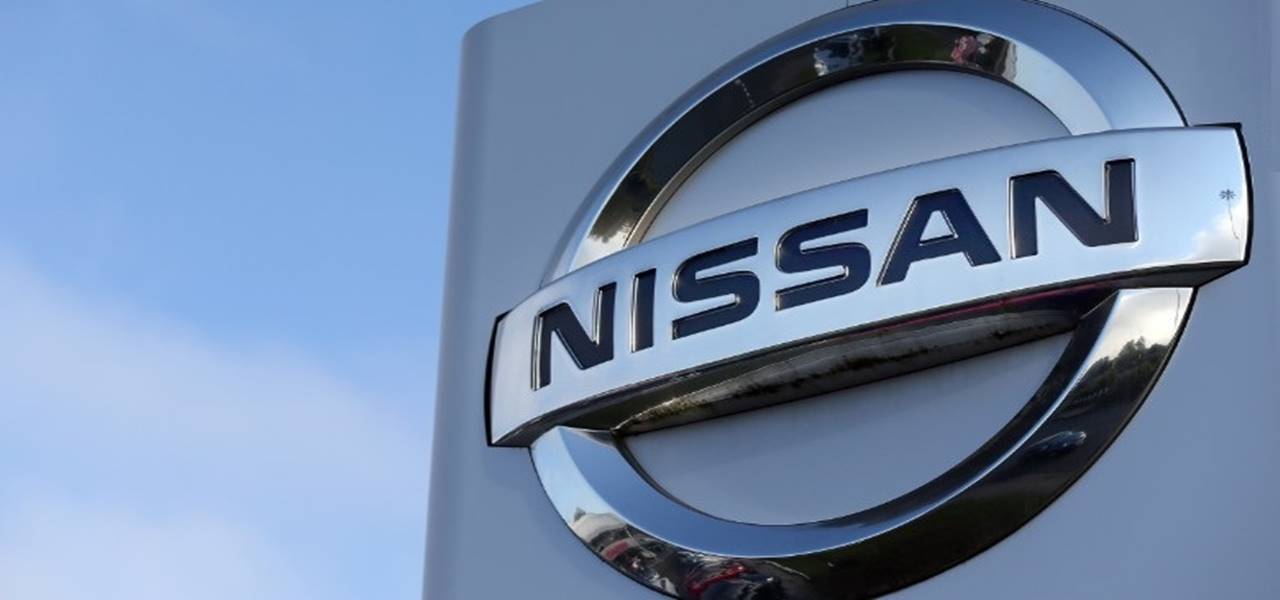 Nissan Motor Company Limited, a Japanese car manufacturer, has apparently decided to pour in nearly USD 9 billion in China in a bid to dominate the country's electric vehicle market share. According to the President of Nissan's China operations, the automaker plans to increase car deliveries by 1 million units every year by 2022, with electric cars dominating its revenue across the region. Industry analysts are of the view that the firm, which is witnessing a huge demand for its cars across the U.S., is expecting lucrative revenue from the China automobile market over the coming five years.
According to key officials at Nissan, the company has decided to launch 20 electric vehicle models in China by 2022. Japan's largest automobile giant & the manufacturer of the reputed Leaf electric car also plans to accrue 30% of its overall revenue through EV sales from 2022 to 2025. Nissan, the biggest Japanese vehicle manufacturer across China, has also reportedly entered into joint ventures with the Dongfeng Motor corporation and Renault SA to manufacture electric cars for the Chinese customers.
Carmakers such as Volkswagen AG, Ford Motors, and General Motors are also planning to invest in the rapidly emerging electric vehicle market in China to expand their business across the region. Experts predict that these firms will not only offer fierce competition to Nissan, but also help the country reduce its GHG emissions by bringing more electric cars on the roads.
The CEO of Nissan has stated that the China automobile sector is a key growth avenue for the firm, as the country is anticipated to contribute toward nearly one-third of its target revenue amounting to 16.5 trillion yen by 2022.
For the uninitiated, the company has sold nearly 1.52 million cars in China last year as compared to the vehicle sale of 1.59 million across the U.S.