OG Oil & Gas makes yet another purchase bid for NZOG company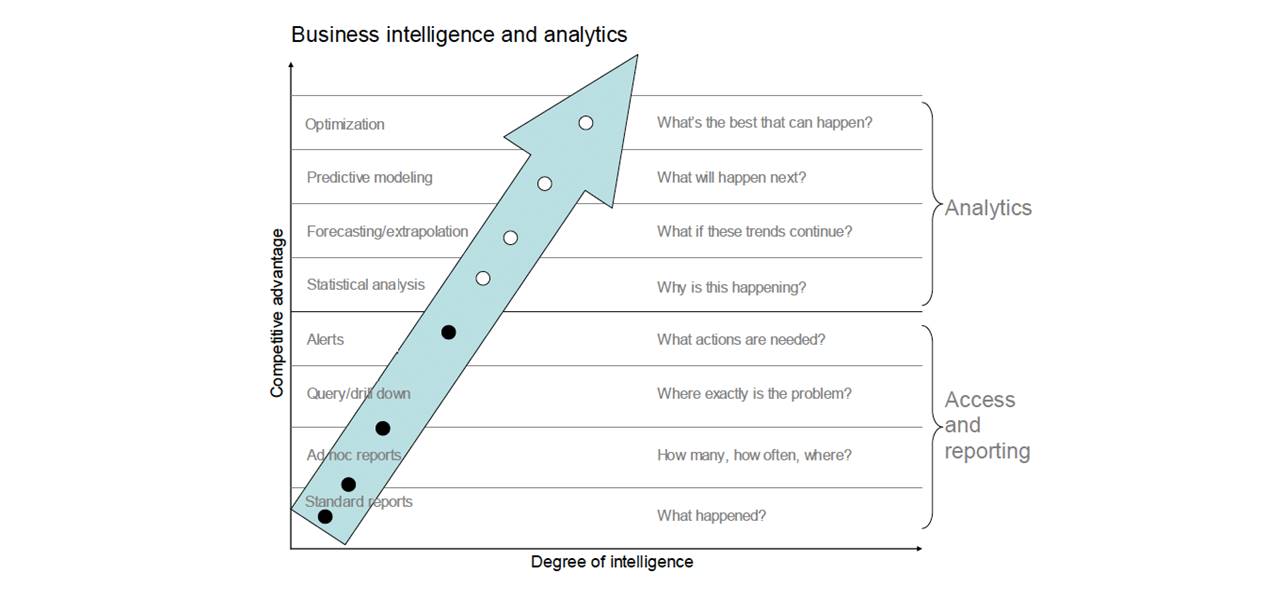 OG Oil & Gas, an oil & gas division of Ofer Global, has apparently prolonged its partial acquisition bid of New Zealand Oil & Gas (NZOG) firm yet again, stating that the deal requires more time to secure approval from the regulatory bodies. According to reliable sources, the oil & gas segment of Ofer possesses over 43% of shares of the Wellington-based firm, but requires more than 50% of the company's ownership to seek the approval for its proposal to partially buy out the latter.
Apparently, OG Oil & Gas (OGOG) had declared long since, that it plans to extend the date of its acquisition bid by eleven days. According to the key officials of the firm, the requirement for approvals from the rightful authorities, including Overseas Investment Office Consent had resulted in the delay in the proposal for partial buyout.
The newly elected labor party in New Zealand is expected to set stricter regulations for the overseas asset purchasers in the country, cite sources. Further on, the government is all set to forbid the purchase of current residential housing and rural land expansion by foreign investors through OIO (Overseas Investment Office) approval.
Sources have cited that OGOG has made another offer to New Zealand Oil & Gas company for acquiring 67.55% of its stocks, which the latter does not hold, at 78 cents per share. It has been claimed that the independent directors of NZOG are trying to convince the owners to accept the new proposal. As of now, it is yet to be seen if NZOG accepts the revised proposal for partial acquisition. As per experts, if the acquisition bid is as successful as expected, this strategic move will certainly boost the development of the oil & gas sector in the New Zealand.