Okogen to receive over $10mn from MRCF through Series A funding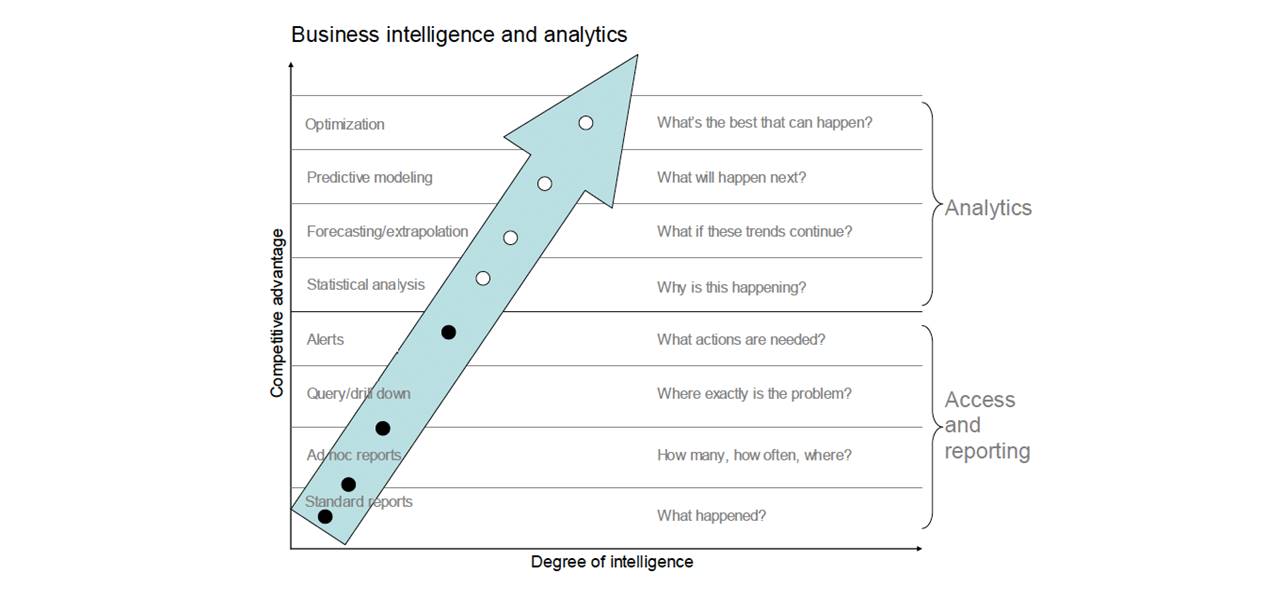 Brandon Capital's Medical Research Commercialization Fund (MRCF), one of the biggest life science investment fund firms in New Zealand & Australia, has reportedly made investments worth USD 10 million in Okogen Inc., a biotech firm developing ophthalmic anti-effective medicines, in its Series A funding. As per sources, the funds are expected to assist Okogen in developing OKG 0301, a leading candidate for viral conjunctivitis.
For the uninitiated, adenoviral conjunctivitis is one of the main causes of eye infection across the globe. With no approved treatments, unmet medical needs of patients are rampant across the globe. Researchers have been testing the ability of OKG-0301, an effective ribonuclease with proven antiviral characteristics, to treat viral conjunctivitis in the patients by conducting Phase 2 clinical trials before 2018.
Incidentally, OKG-0301 is currently undergoing clinical development, and with MRCF's funds, the commencement of the Phase II clinical trial for OKG-0301 will be onboard in 2018. As per reports, nearly 30 million cases of acute conjunctivitis occur yearly across the globe, which includes approximately 6 million of the U.S. population. Around 70% of the U.S. population is treated for acute conjunctivitis every year, and 80% of these patients are diagnosed with viral forms of the infection.
The CEO of Okogen Inc., has announced that safe & effective therapies are required to treat highly infectious ailments such as conjunctivitis and OKG-0301 has the clinical & commercial potential to treat the same. He further added that the Series A funding by Brandon Capital will help the firm in exploring new opportunities across the biopharmaceutical sector.
MRCF's Investment Manager has also reaffirmed his faith in Okogen by stating that the funding will help in making Okogen's technology stronger and equip the same with the potential of bringing a positive change in the lives of many patients.