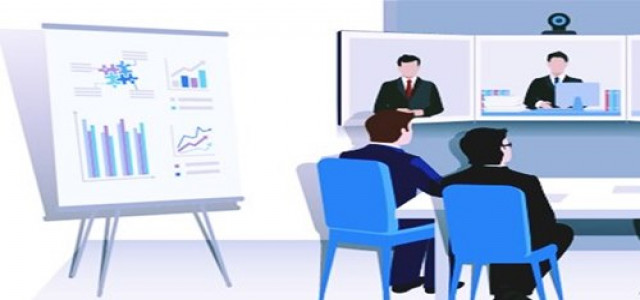 Ontrack, LLC, a renowned data recovery service provider, has reportedly announced Gold Corporate Member status with PPA (Professional Photographers of America). The members of PPA could now receive special member discounts and benefits provided by Ontrack, and the company is also well-equipped to support the 60-country membership of the organization.
Philip Bridge, President, Ontrack, LLC, stated that the global team of Ontrack is ready to offer PPA members outstanding data recovery service. Through the company's many years in business, it has helped thousands of photographers, graphic designers and photoshop professionals recover their data from non-functional, damaged hard drives or cracked camera cards, naming few circumstances.
Ontrack, being a pioneer in the data recovery industry since 1985, operates in 22 global laboratories that employ over 120+ engineers and also a dedicated research & development team.
The benefits offered to PPA members include free shipping to all Ontrack facilities along with a discount of 20% of all data recovery services. They would also have free data loss evaluations, no charge if files would be unrecoverable and free file-list review.
Wayne Jones, Director, Sales and Strategic Alliances, PPA, stated that the company is thrilled to have Ontrack as the new Gold Corporate Member, providing data recovery solutions that are reasonable for their global membership. Even with the multitude of backup options available, professional photographers still could face unexpected data loss in the studio or field.
Jones further stated that the company is confident that the global presence and advanced capabilities of Ontrack would provide the company members with exceptional service options to recover critical photographs along with other files.
About Ontrack, LLC:
Ontrack is a renowned data recovery service provider, which provides technology-enabled services and software to help corporations, government agencies, law firms and customers to solve complicated data challenges. A business unit of U.S. based KLDiscovery, Ontrack gives data recovery services for any type of media like RAID, cloud, mobile services, SSD, virtual, hard drives, tape, NAS/SAN/DAS, and servers.
Source credit: https://www.businesswire.com/news/home/20200119005018/en/Ontrack-Announces-New-Affordable-Data-Recovery-Solutions