Oppo to commence SIM-free smartphone sale in Japan from 2018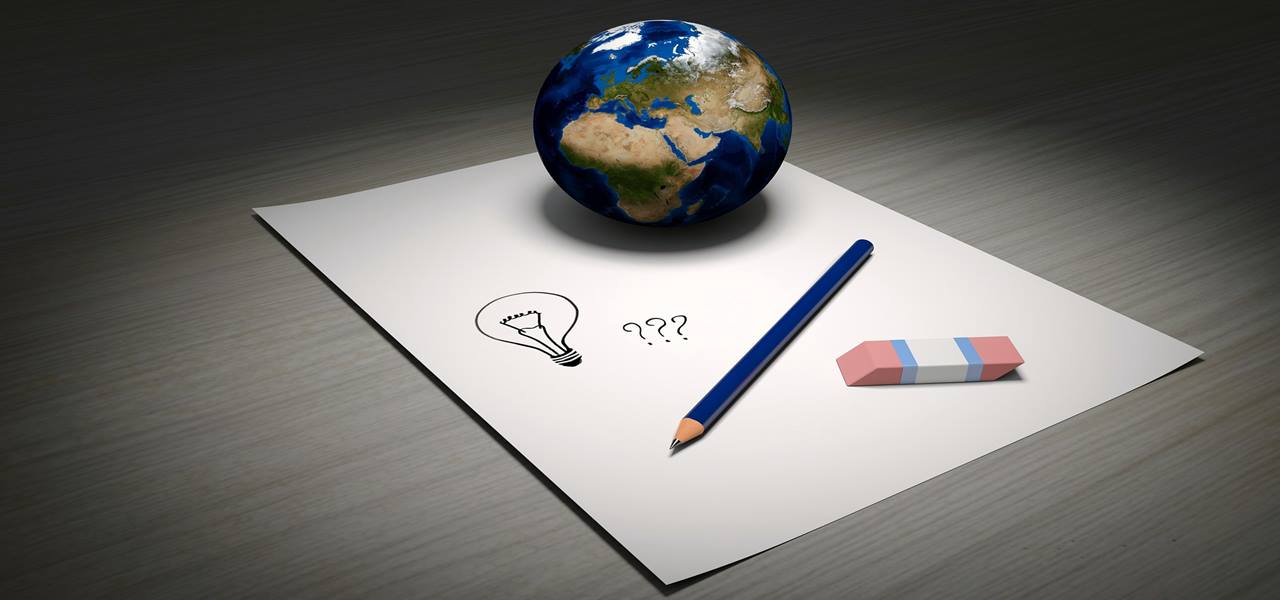 Oppo Electronics Corporation, a China based consumer electronics firm and a key player across China smartphone industry, is reportedly on the verge of selling SIM-free mobile handsets in Japan. As per reliable sources, the firm recently established a Japanese unit for selling mid-range smartphones to mobile virtual network operators by April next year. It has been learnt that the firm's mobile handsets will be sold online as well as in the home equipment retail stores. Experts have claimed that the China based mobile manufacturer will also raise its marketing efforts to compete against the Japanese players such as NTT Docomo Inc. across the Japan smartphone market.
As per industry analysts, the China smartphone market, which contributes nearly 30% towards the global smartphone industry share, is on the verge of saturation, forcing Oppo to expand its business across the globe. The firm has apparently also started manufacturing niche products such as high-spec smartphone handsets across the Chinese market instead of getting involved in the price disputes with local smartphone manufacturers in the region. Experts cite this move to have helped Oppo claim the leading position across the Chinese smartphone industry from Huawei Technologies Limited in 2016.
According to sources, Oppo is currently one of the largest manufacturers of smartphone devices across the globe with yearly sales of nearly 100 million smartphone units. Oppo reportedly is carrying out its smartphone business across nearly thirty countries, including southeast Asian nations and India and developed regions such as Australia. Key officials of the firm have stated that with the introduction of its highly popular spec smartphone devices for the Japanese customers, the company may capture a large chunk of Japan smartphone market share in the near future, further enabling Oppo to help expand its business beyond the home grounds.