P&G plans to buy out Merck's consumer healthcare unit for USD 4.2bn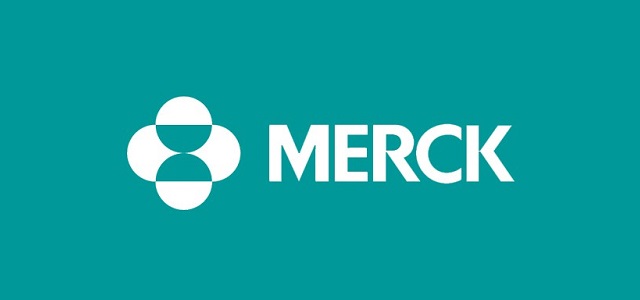 Procter & Gamble, a U.S. based consumer healthcare goods firm, has decided to purchase Merck KGaA's consumer health business for more than USD 4 billion. The acquisition is likely to provide P&G with Seven Seas Limited, a division of Merck Group and supplier of vitamins and help the company expand its presence across Latin America & Asia.
The consumer health unit of Merck includes well-known vitamin products such as Neurobion and Femibion. According to authentic sources, the reputed consumer healthcare brands added to P&G's product line through the acquisition deal are likely to improve the product portfolio quality of the firm. It has been forecast that the acquisition pact will provide a major boost to the expanding consumer healthcare sector, that recently witnessed GSK deciding to purchase Novartis for USD 13 billion.
For the record, in 2017, the U.S. division of Procter & Gamble has accrued 12% of the group sales of healthcare products such as toothpastes and Oral-B toothbrushes. Earlier, it was reported that Merck's consumer health division had made price demands of nearly 4 billion Euros that had deterred firms such as Perrigo, Bain, Cinven, and Nestle, the initial bidders for the business, from going ahead with the purchase.
Merck has stated that the proceeds from the acquisition deal will help the firm minimize its debt, thereby offering more flexibility in running the company's operations. As per reliable sources, the firm has ruled out any further acquisition deal estimated at over 500 million Euros this year. The company has announced that the sale of its consumer health unit does not alter its business objective of selling the prescribed medicines such as Erbitux for treating cancer and Rebif for multiple sclerosis treatment.
Over three thousand employees of Merck are expected to shift to P&G after the purchase deal is finalized by the fourth quarter of this year. As a part of the agreement, P&G is projected to buy majority of shares in Merck's India consumer healthcare business.