Parcel Perform raises funds worth $ 1.1 million through seed funding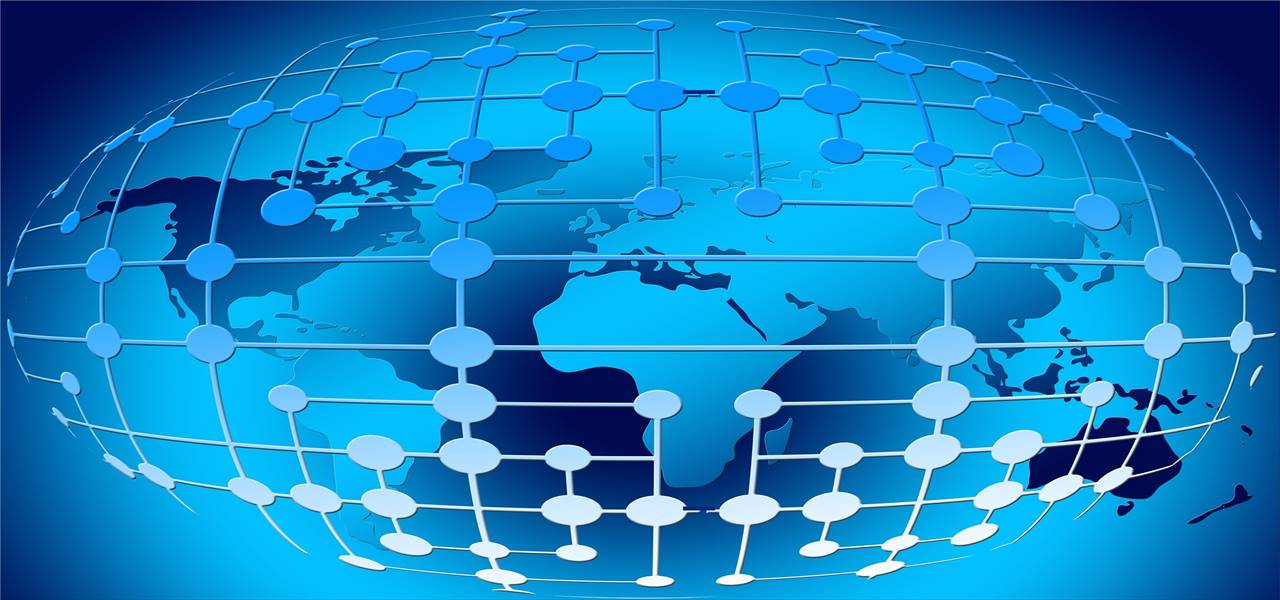 The Singapore based eCommerce logistics startup, Parcel Perform has reportedly raised around USD 1.1 million through seed funding. As per reliable sources, the funds were collected from Wavemaker Partners and the South East Asian fund 500 Durians which consists of California- headquartered 500 startups, along with the current and new angel investors. Key officials of the firm have stated that the investments will be utilized to increase its product offerings across the logistics sector and even to explore new markets.
It has been learnt that the self-service software launched by Parcel Perform offers various types of parcel tracking services such as brand tracking page, customer service interface, actionable analytics, and automatic delivery notifications to the traders. Experts are of the opinion that the software assists suppliers in monitoring carriers and continual updates on the status of their shipments.
Furthermore, the customers can also keep a track on the delivery of the parcels by logging on to the Parcel Monitor website and entering the tracking number of the parcel. It is known that traders can avail its subscription service via three tiers with silver tier service charging nearly USD 49 per month from its customers for tracking & delivering 500 parcels plus a charge of USD 0.01 for an extra parcel.
While speaking on the development, the Chief Executive of the firm asserted that customers who shop online are demanding more eCommerce traders for shopping convenience and improving their after-checkout experience. He further stated that the Parcel would help suppliers to improve their operational efficiency and increase customer loyalty with efficient delivery of services.
Meanwhile, it is to be noted that Parcel Perform has collaborated with over 570 carriers across the globe in the recent years. With the rapid expansion of eCommerce industry and online retail business getting traction across the globe, it is projected that the latest move will help the firms such as Parcel to expand its business far and wide.