Pavilion Capital to invest nearly S$50 million in Ezion Holdings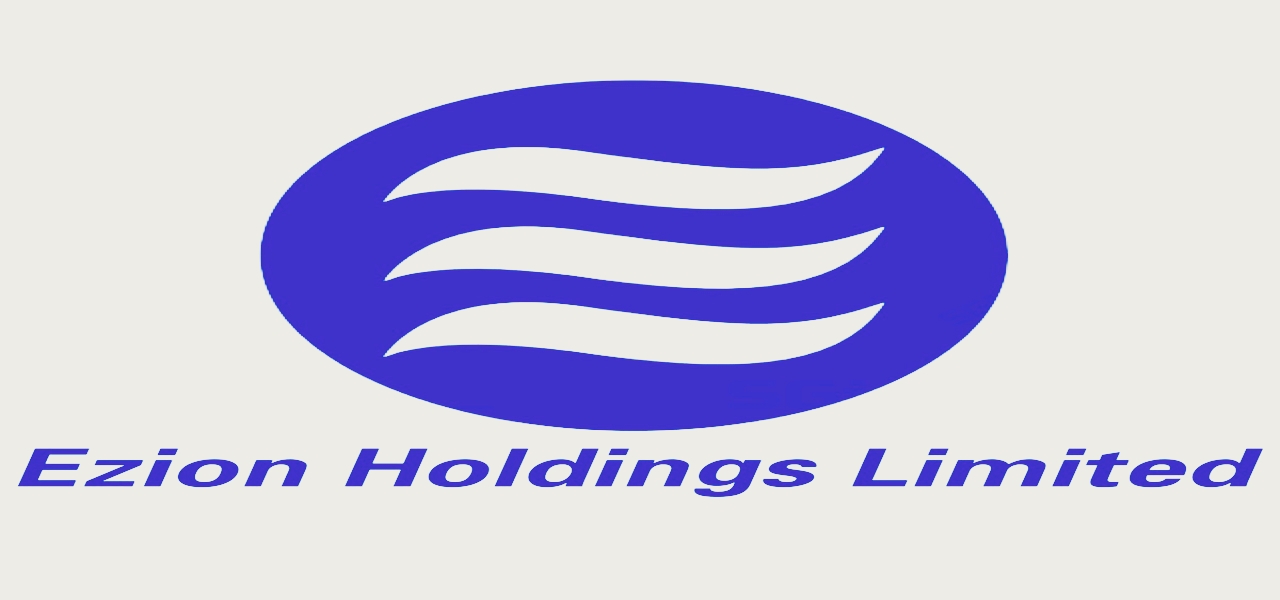 Ezion Holdings, a Singapore based firm operating across oil & gas business, is predicted to raise nearly S$50 million through the issuing of shares to its strategic shareholder Temasek Holdings. According to authentic sources, the Temasek-linked Pavilion Capital has decided to purchase nearly 96.2 million shares of Ezion at the price of 20.8 Singapore cents price of each share – almost S$20 million in totality.
Incidentally, the net revenue from the share settlement is likely to be around S$19.6 million. The proceeds from the sale of the shares will be used by Ezion for expanding its loss-making business and exploring new avenues in the offshore & marine industry.
Reliable sources state that Ezion will also use a part of the proceeds as working capital to fund its joint ventures in future. As per the deal, Pavilion is likely to receive a nominal amount of one dollar along with the alternative of converting S$137.6 million into Ezion stocks at approximately 21.8 Singapore cents per each share of Ezion. If the subsidiary of Temasek completely exercises its options, then Ezion will get S$30 million in the form of additional gross revenues. In return, Pavilion is expected to possess 10.13% of ownership in Ezion's overall share capital.
It has been reported that if the net revenues from the given alternatives are completely implemented by both the firms, Temasek as well as Ezion, then the proceeds from the deal will tally up to S$29.4 million.
Reportedly, Ezion has announced that it will accrue revenue in the range of S$11.6 million to S$13.6 million from its share settlement. The firm is likely to use this part of its overall proceeds for extensive business expansion. In fact, it plans to use nearly S$6 million to S$6.1 million for repaying the secured lenders and S$1.9 million to meet working capital needs, claim sources.