PayPal acquires iZettle to strengthen control in in-store payments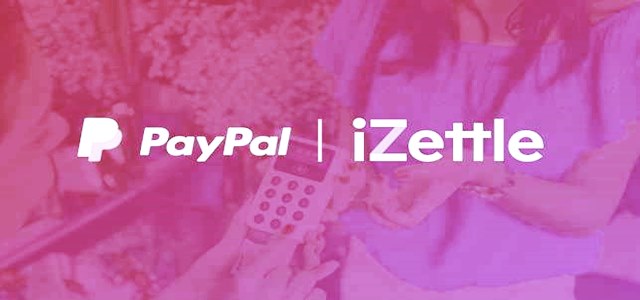 PayPal Holdings Inc., a U.S. based online payments firm, has decided to purchase iZettle, a Sweden-based financial tech firm for small businesses, for a valuation of USD 2.2 billion. As per sources familiar with the matter, the strategic move is aimed at expanding its offering across the globe. In all probability, the acquisition will not only help PayPal in widening its business prospects across Europe, but also garnering more prominence across the offline commerce sector.
For the record, PayPal currently operates its digital payment & money transfer business across more than 200 nations, while iZettle's business span 11 countries. Incidentally, iZettle helps small businesses across Europe accept payments made through credit cards by using their smartphones. The firm now offers point-of-sale systems, business loans, online payment products, mobile card readers, and invoicing products to its customers.
According to Dan Schulman, CEO of PayPal, both the firms have complementary product offerings & geographies and the acquisition of iZettle will certainly help PayPal emerge as a leader in the omni-channel commerce sector.
Sources cite that the deal will be finalized in the third quarter of this year. Some of PayPal's key officials project that iZettle's acquisition will help the firm garner gross revenues of nearly USD 165 million this year while processing USD 6 billion in total payment volume. As per MarketWatch, the deal will help PayPal pick up in-store capacities across eleven new markets encompassing France, Mexico, and Brazil.
Experts are of the view that the merger deal will propel PayPal into many brick-and-mortar retail storefronts through its initiative of bringing an online payment tool for physical traders to gain a competitive edge. They also expect that the acquisition will help PayPal offer a comprehensive assortment of solutions to its customers and merchants, thereby fueling the expansion of its B2B as well as B2C services.